Recover
Rescue Full Spectrum CBD Muscle Cream 1000 MG
Regular price

Sale price

$40.00
Enjoy the rejuvenating power of our metered dose muscle cream. Combining the potency of CBD with natural ingredients like menthol, camphor, eucalyptus, and arnica, this cream provides maximum relief and a familiar, soothing scent. Feel the calming sensation as the cream absorbs into the skin, offering targeted relief for sore muscles and tension. Experience the loving care and natural essence that goes into every metered dose, guiding you to relaxation and comfort.
Whether you need to recover after an intense workout or are looking for daily relief from muscle aches, our muscle cream is elegantly packaged and designed to fit seamlessly into your active lifestyle.
What You'll Love:
Alleviates soreness
Vegan, non-GMO, gluten free and no high-fructose corn syrups or dyes
Includes menthol, camphor, eucalyptus and arnica
10mg CBD per pump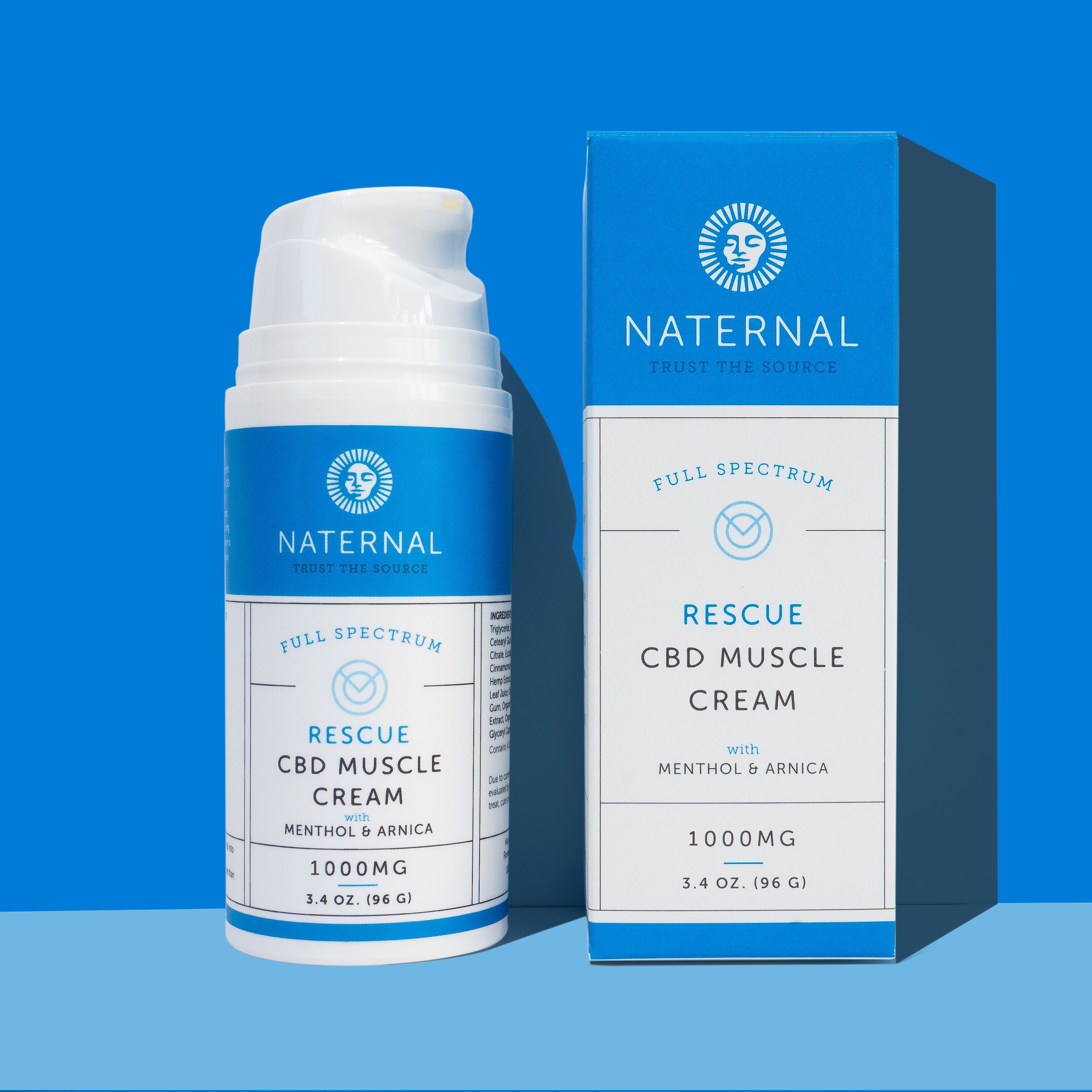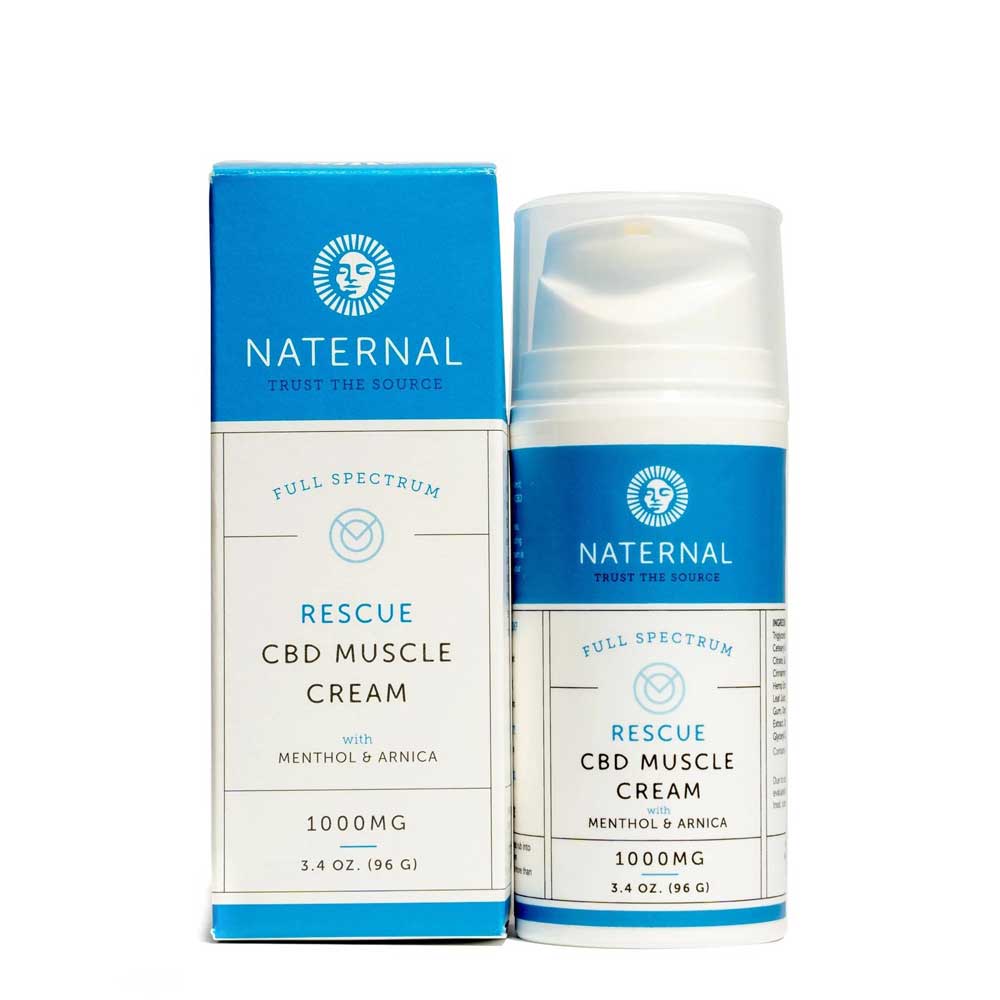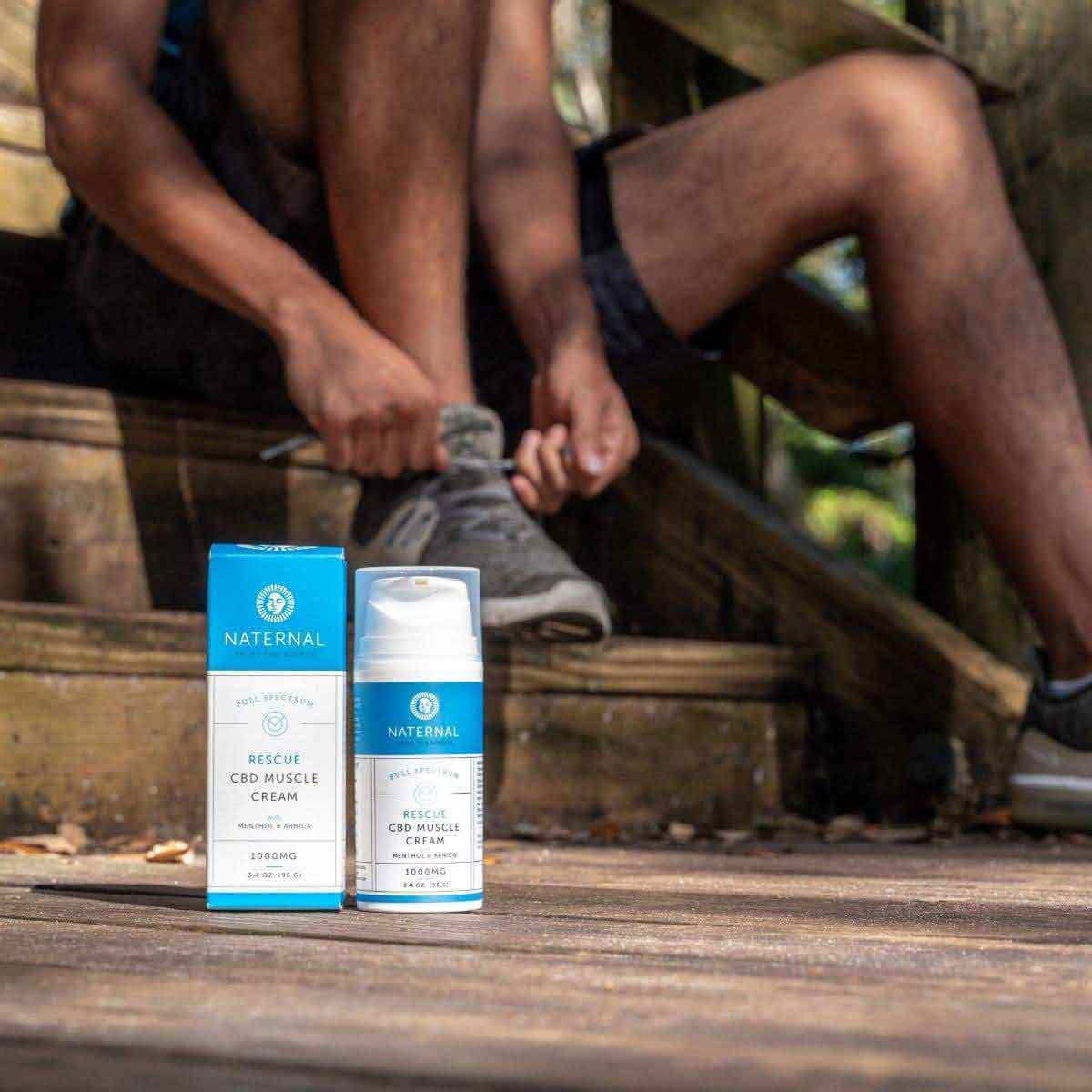 it helps revlieve my pain, but I need to reapply often
Still dancing!!!!
Has helped my osteoarthritis in my feet immensely—so I can dance.
Naternal products!
I will not be without Naternal now that I know about it!
5 Stars
My parents let me use this on my stiff neck/sore shoulder blade and I had to order myself a bottle since it works much better than icy hot!
Works well
Would give 5 stars as works great but has too strong a frangrance, like Ben-Gay. Scent lingers on linens and clothes. Preferred less scented product.