Relax
Broad Spectrum CBD Oil 1200 MG
Regular price

Sale price

$45.00
Experience peace of mind and body with our Broad Spectrum Tinctures, the perfect choice for those who want CBD's wellness perks without the THC. Infused with a potent 40mg of CBD and enriched with minor cannabinoids, this tincture maximizes the calming and restorative benefits you seek. Relish the mild, plant-based flavor that makes wellness a tasteful experience. Ideal for those mornings when you need to be on your A-game or evenings when relaxation is your top priority.
Don't miss out on the tincture that's becoming the go-to for balanced, THC-free wellness.
What You'll Love:
Encourages a sense of calm, aids in recovery, and fosters restful sleep
Vegan, non-GMO, and gluten-free—plus, no high-fructose corn syrups or artificial dyes
Subtle, natural plant essence that's easy on the palate
A potent 40mg of CBD in every serving for effective relief
Absolutely no THC, for peace of mind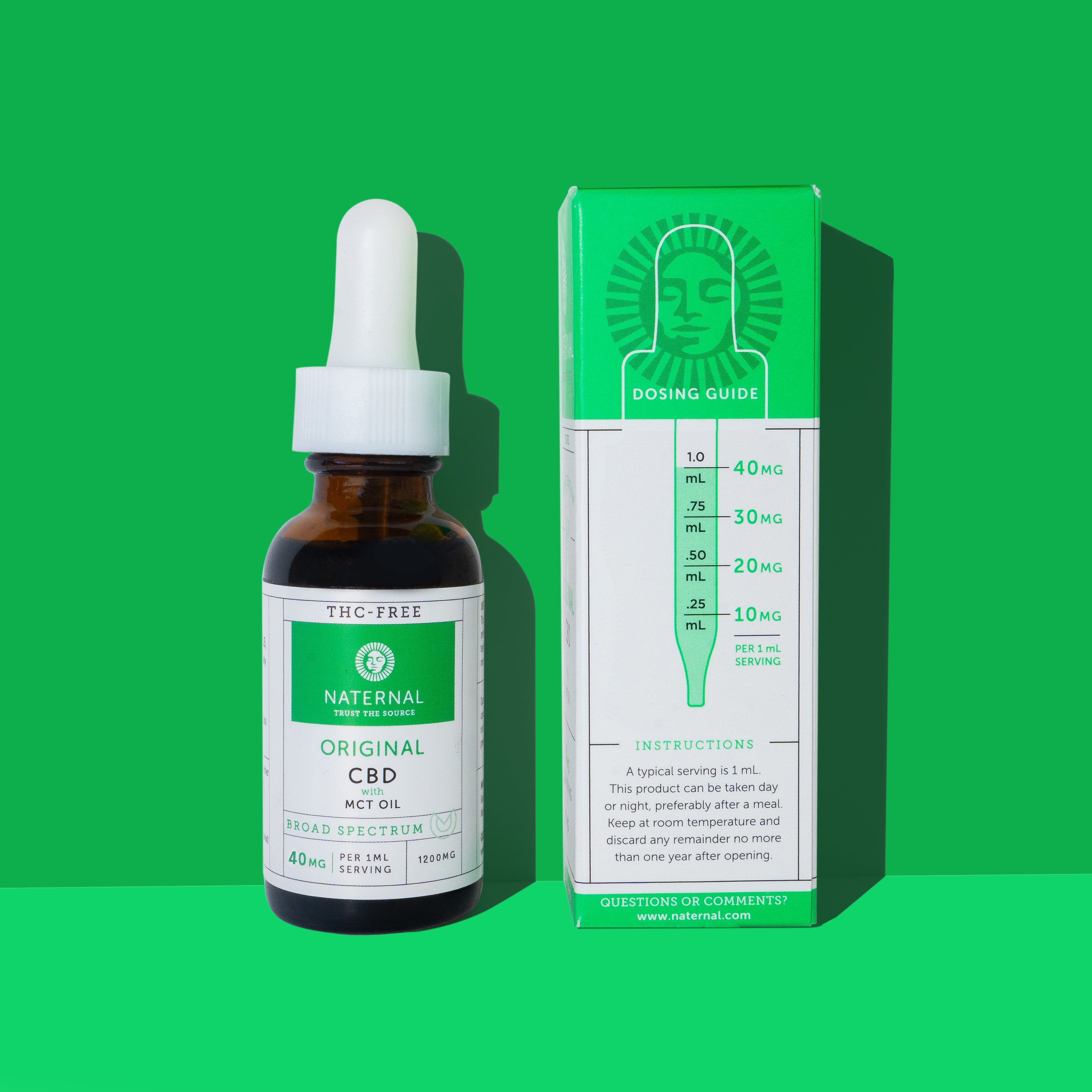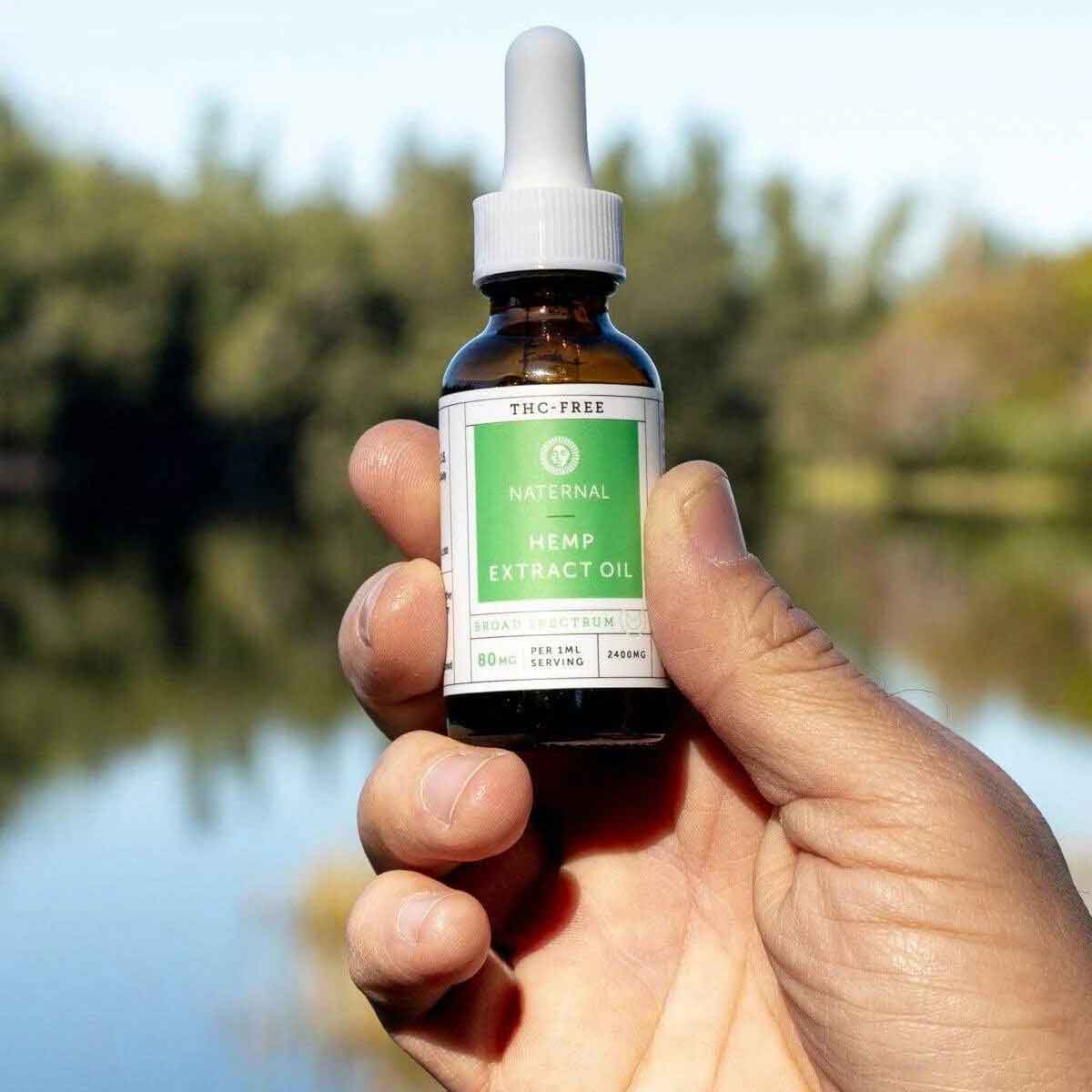 Love this product!
I use this product in the morning before I start my day and it really helps me to feel relaxed throughout my day. I will take as needed when I'm needing a feeling of calmness and relaxation.
It seems to be pretty effective as a sleep aid. I don't feel a need to use it daily, but it's nice to have on hand.
BROAD SPECTRUM CBD OIL 1200mg
I take a small quantity of this each evening & I sleep like a baby! I wake feeling very rested!
Love to hear it, Marcia! Don't hesitate to reach out if you have any questions.
-Naternal
Thank you for sharing, Wayne!