Relax
Broad Spectrum CBD Oil 2400 MG
Regular price

Sale price

$65.00
Unlock unparalleled wellness with our 2400 MG Broad Spectrum Tinctures, designed for those who want the full CBD experience without the THC. Infused with 80mg of CBD per serving and enriched with minor cannabinoids, this tincture takes soothing and rejuvenation to the next level. Savor the mild, plant-based flavor that makes each drop a pleasure. Perfect for those days when you need extra resilience, whether you're tackling a high-stakes project or recovering from an intense workout.
Don't miss your chance to elevate your wellness with this powerhouse tincture.
What You'll Love:
Amplifies relaxation, speeds recovery and encourages restful sleep
Vegan, non-GMO and gluten-free—plus, no high-fructose corn syrups or artificial dyes
Subtle, natural plant taste 
80mg of CBD in every serving for maximum effectiveness
Absolutely no THC for complete peace of mind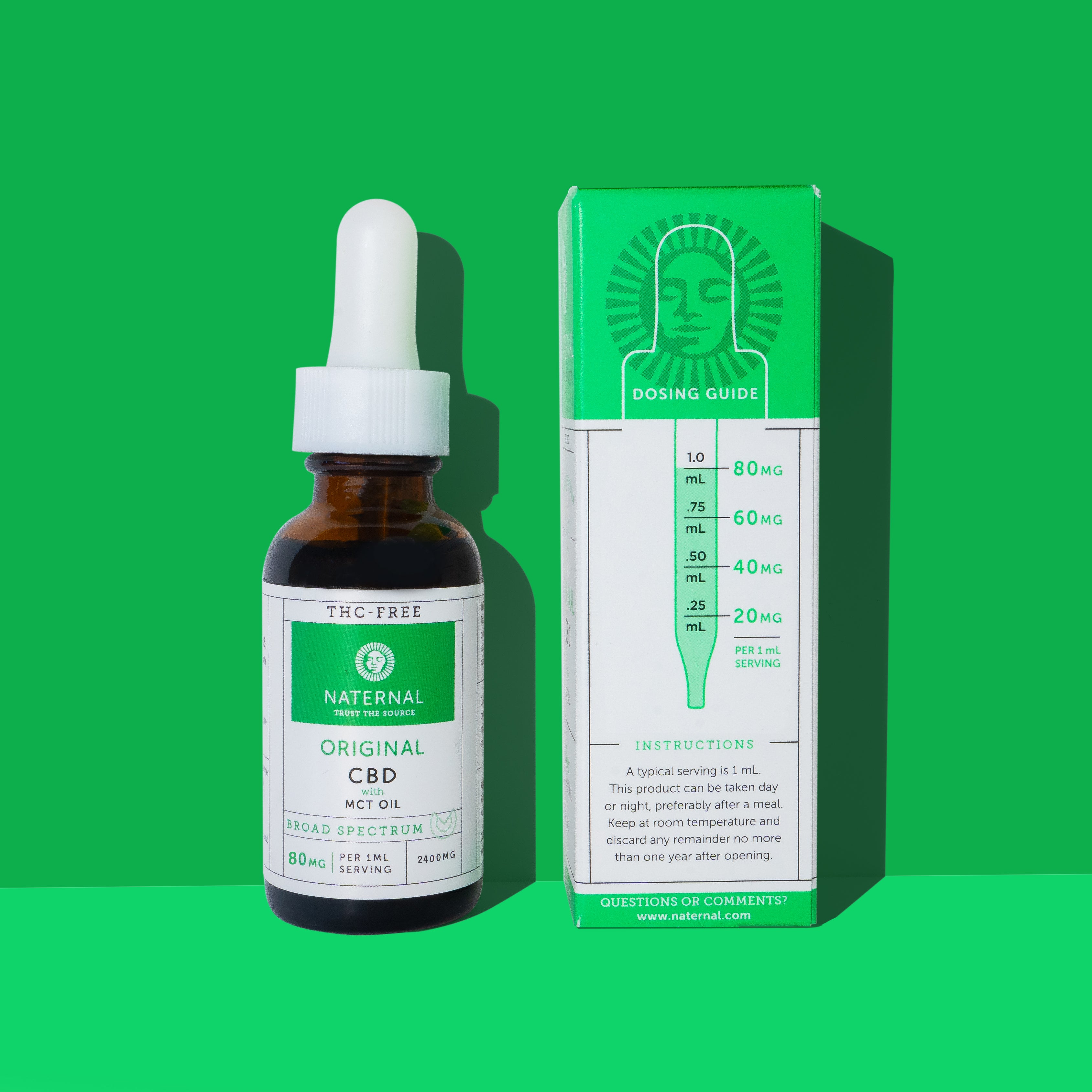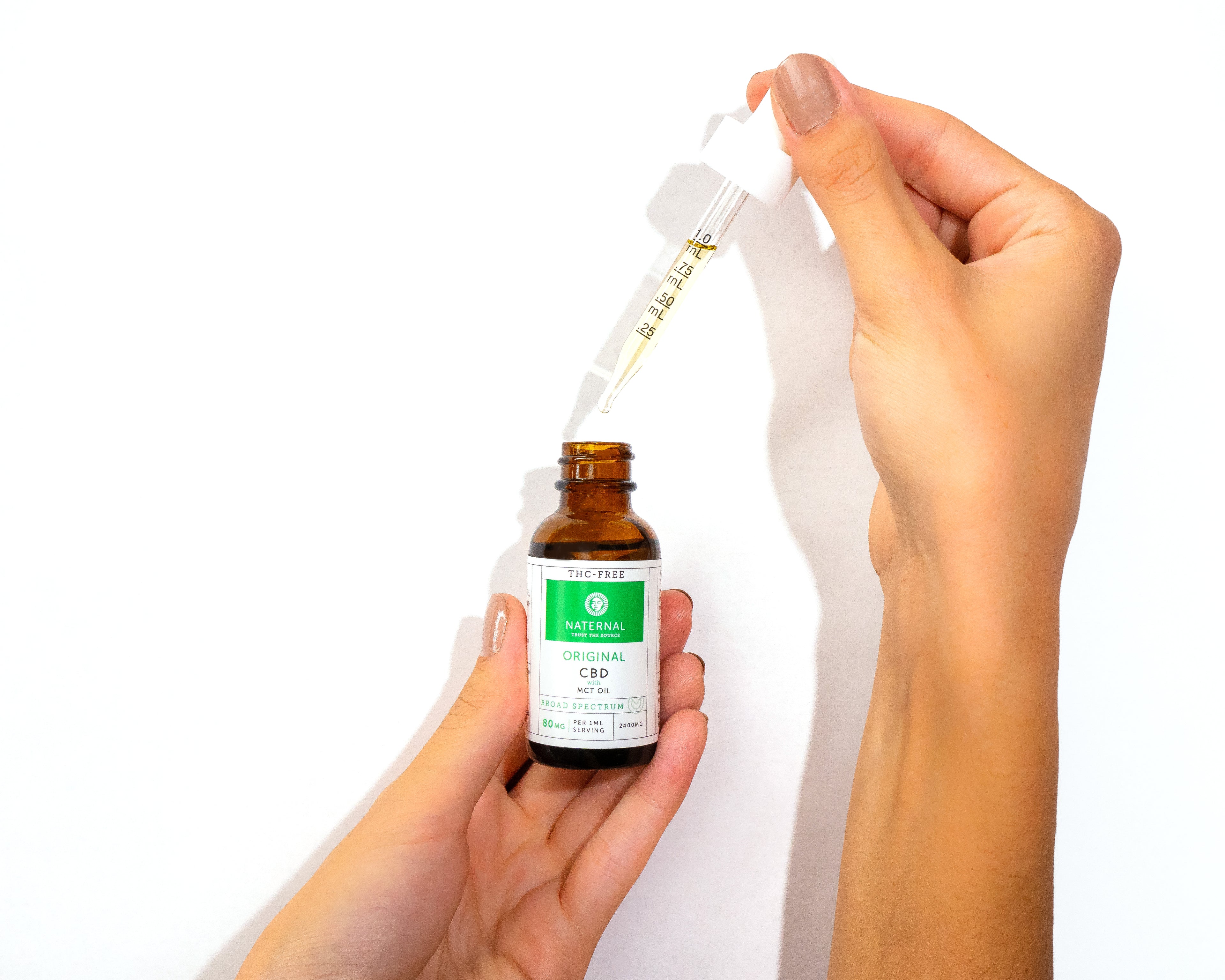 The Bees Knees
The broad spectrum CBD oil is great and I can rest assured there is no THC so I won't feel a high no matter how much I take! Thank you Naternal!
We love to hear it, Thomas. Our broad spectrum oil is a fan favorite for those looking for the benefits without the THC!
-Naternal
Consistent Quality
I use this oil sublingually on a daily to twice a day basis. I've also used it topically when my salve isn't handy. It's an amazing product that seems to help with any inflammatory process going on with me. The product always has the same mild taste when used orally.
Hi Cynthia,
We are very happy to hear that our broad spectrum 2400mg tincture helps you so much. Our tinctures are so versatile and we are glad our customers can use them sublingually and topically. Thank you so much for your positive feedback and your support!
Amazing product
This product is absolutely amazing. It helps me tremendously with lowering anxiety and balancing my mood. My nervous system thanks you, Naternal!
Hi Candice,
We are so glad to hear that our broad spectrum 2400mg tincture helps to lower your anxiety and balance your mood. Thank you for your support, we appreciate you!
I've tried other brands of broad spectrum and find this to be the best and cleanest. I do not get any weird side affects and I cannot have the THC due to my job so the broad spectrum is what I need. I know it helps with some of my fiftyyearold-aches as when I stop taking it then things really start to hurt.
I've dealt with back issues throughout my adult life. That have gotten worse with age! I've been on medication for years. But still had issues regularly. Sine I've been using Naternal Broad Spectrum CBD 2400mg, I haven't had those recurring issues with pain. I definitely recommend this product to anyone having any joint, hip or back pain. It's definitely improved my quality of life!