Regular price

Sale price

$55.00
Unlock a world of euphoria, creativity, and restful sleep with our Dream D8 Gummies, your gateway to enhanced well-being. Infused with 25mg of Delta 8 THC, these gummies are your ticket to exploring new creative landscapes and rediscovering your inner artist. Savor the irresistible buttercream flavor that makes each bite a treat. Perfect for those moments when you're brainstorming your next big idea, celebrating a special occasion, or winding down for a peaceful night's sleep.
Don't miss the chance to elevate your daily routine with the gummies that are redefining what it means to feel good.
What You'll Love:
Fosters a sense of euphoria, sparks creativity and encourages better sleep
Vegan, non-GMO, and gluten-free—plus, no high-fructose corn syrups or artificial dyes
Delectable buttercream flavor that's a delight to the senses
Convenient 25mg Delta 8 THC dosage for controlled effects
Elegantly packaged to take on-the-go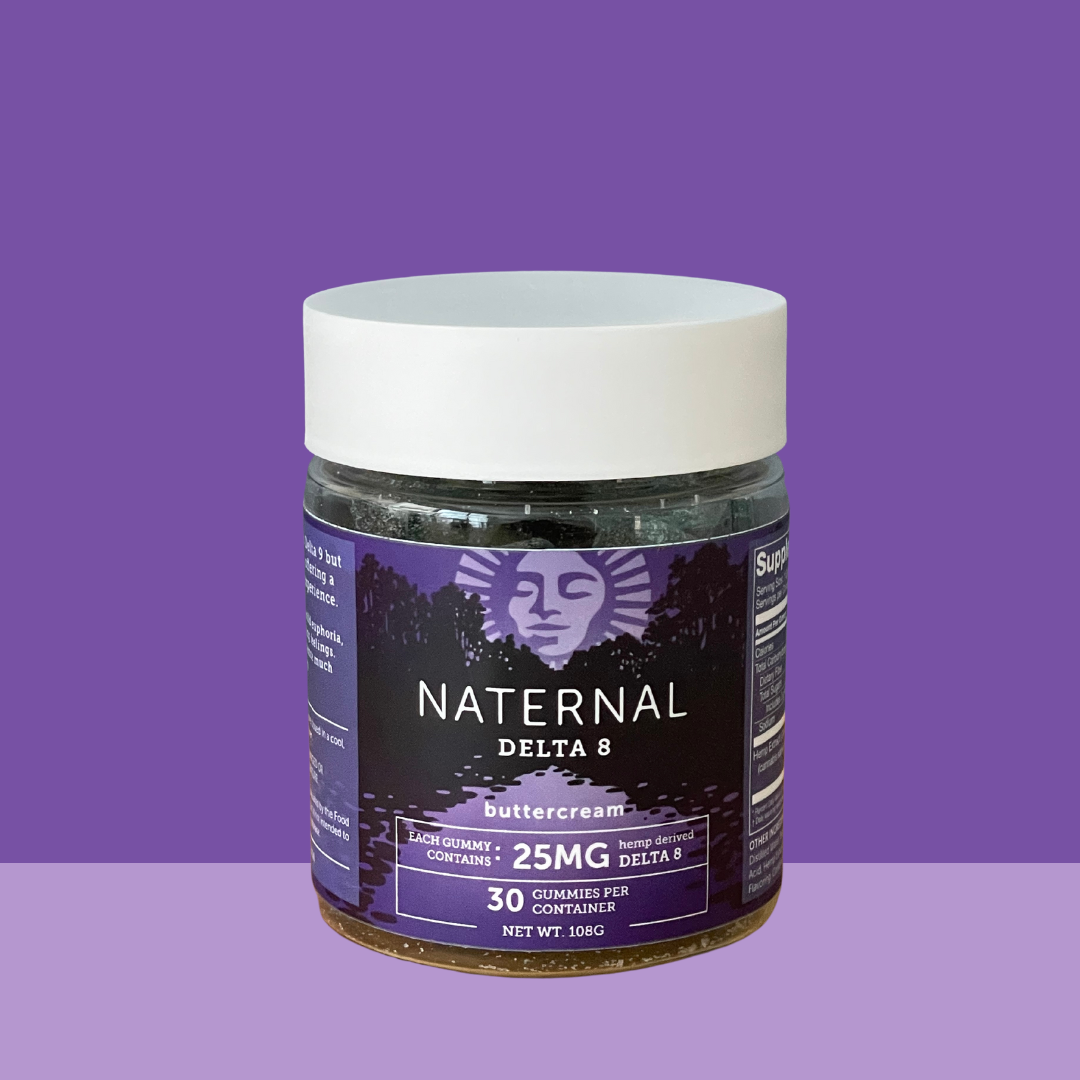 Awesome Gummies!
I have ordered the Dream Delta 8 25mg gummies multiple times. They are great! The taste is good, the effects are perfect, and the price is excellent.
Take a half of gummy and one hour later….WOW!!!!! Music sounds better, food tastes better and sex……OMG. Best sex of my life and I'm 57 years old. Than top it off with the Best night sleep and no hangover.
fun buttercream taste!
Nice creamy flavor, very unique!
Delta 8 THC Gummies - 25mg, 30ct.
Gummies!!
Love them because they work!!