Ginger Lime Delta 9 Seltzer - 4 pack
Regular price

Sale price

$25.00
Enjoy a hangover-free good time with these carefully crafted non-alcoholic beverages that hydrate and elevate. Infused with the zesty tang of fresh lime and the soothing warmth of ginger, this drink offers a tantalizing taste that will delight. The ginger not only adds a spicy twist but also brings its well-known digestive benefits, while the lime provides a citrusy burst, rich in Vitamin C.
Whether you're toasting to a special occasion or simply unwinding after a long day, our ginger and lime beverages are the perfect way to celebrate responsibly and healthily.
What You'll Love:
Promotes mild euphoria
Vegan, non-GMO, gluten free and no high-fructose corn syrups or dyes
Delicious ginger lime flavor
5mg of Delta 9 THC and 5mg CBG per serving
No guilt!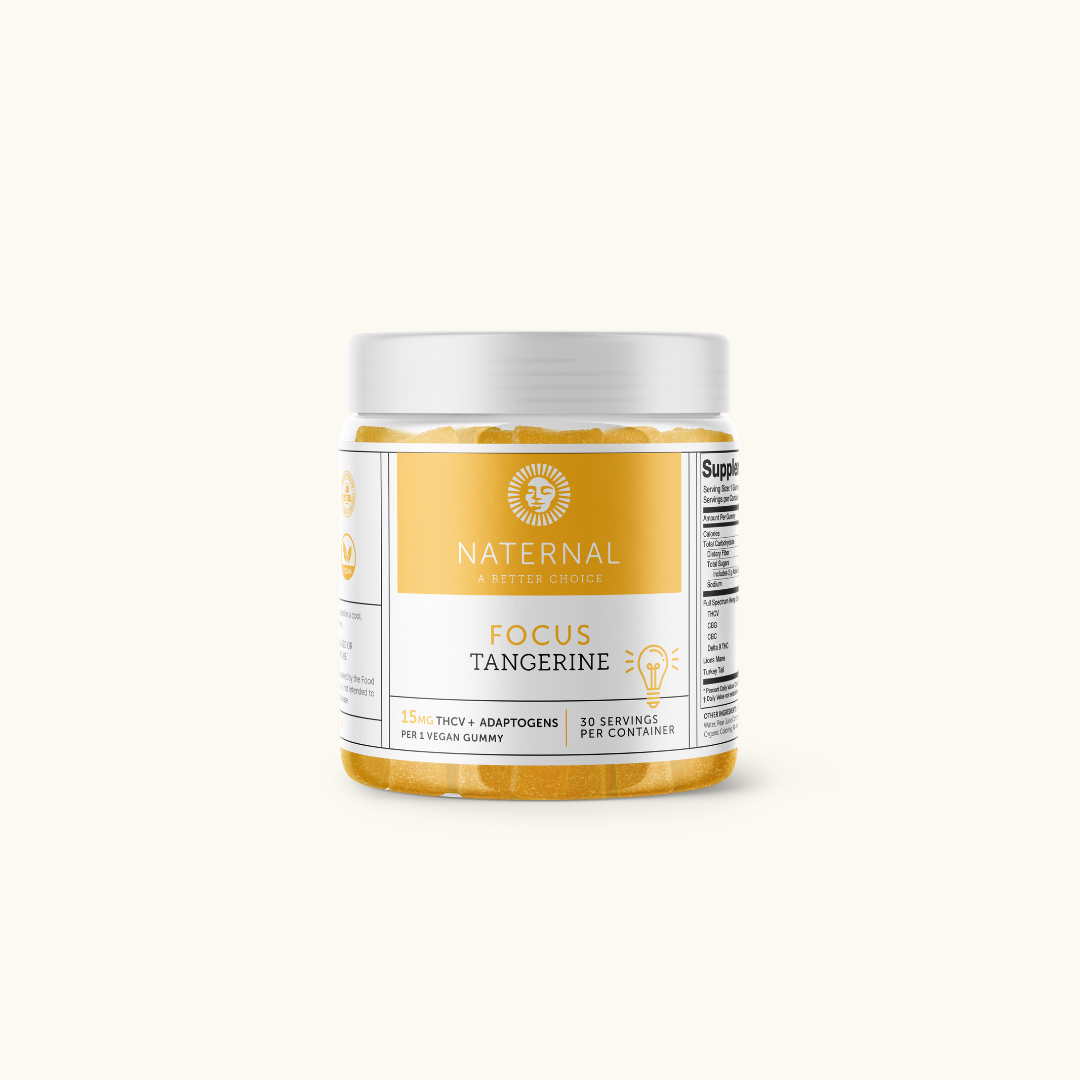 Our new favorite!
Excellent way to relax a little !