Relax
Full Spectrum CBD Oil 1200 MG
Regular price

Sale price

$40.00
Unlock a healthier, more vibrant you with our Full Spectrum 1200 MG Tincture, designed to promote vitality and well-being. Crafted with a potent blend of CBD, CBG, CBN, CBC and trace amounts of D9 THC, this tincture is the cornerstone of our plant-based wellness routine. Savor a subtle, natural plant taste that's pleasing to the palate. Ideal for those moments when you need to find your calm during a busy day or seek an extra boost before an important meeting.
Don't miss out on the original blend that started it all, setting the gold standard for wellness and care.
What You'll Love:
Fosters a sense of calm, aids in recovery and encourages restful sleep
Subtle, natural plant taste
40mg CBD per serving
Rich in multiple cannabinoids for a full-spectrum experience
Quick absorption for faster effects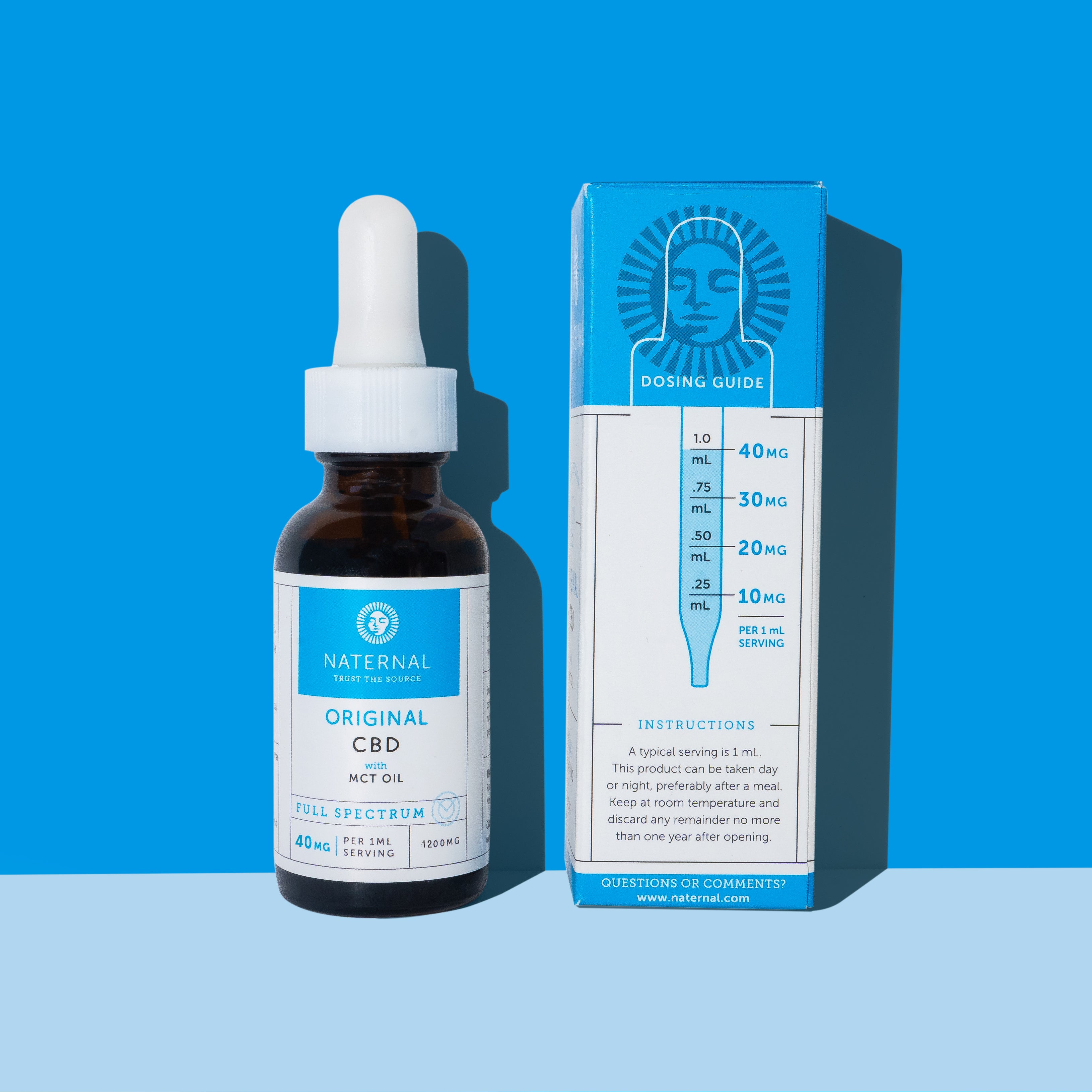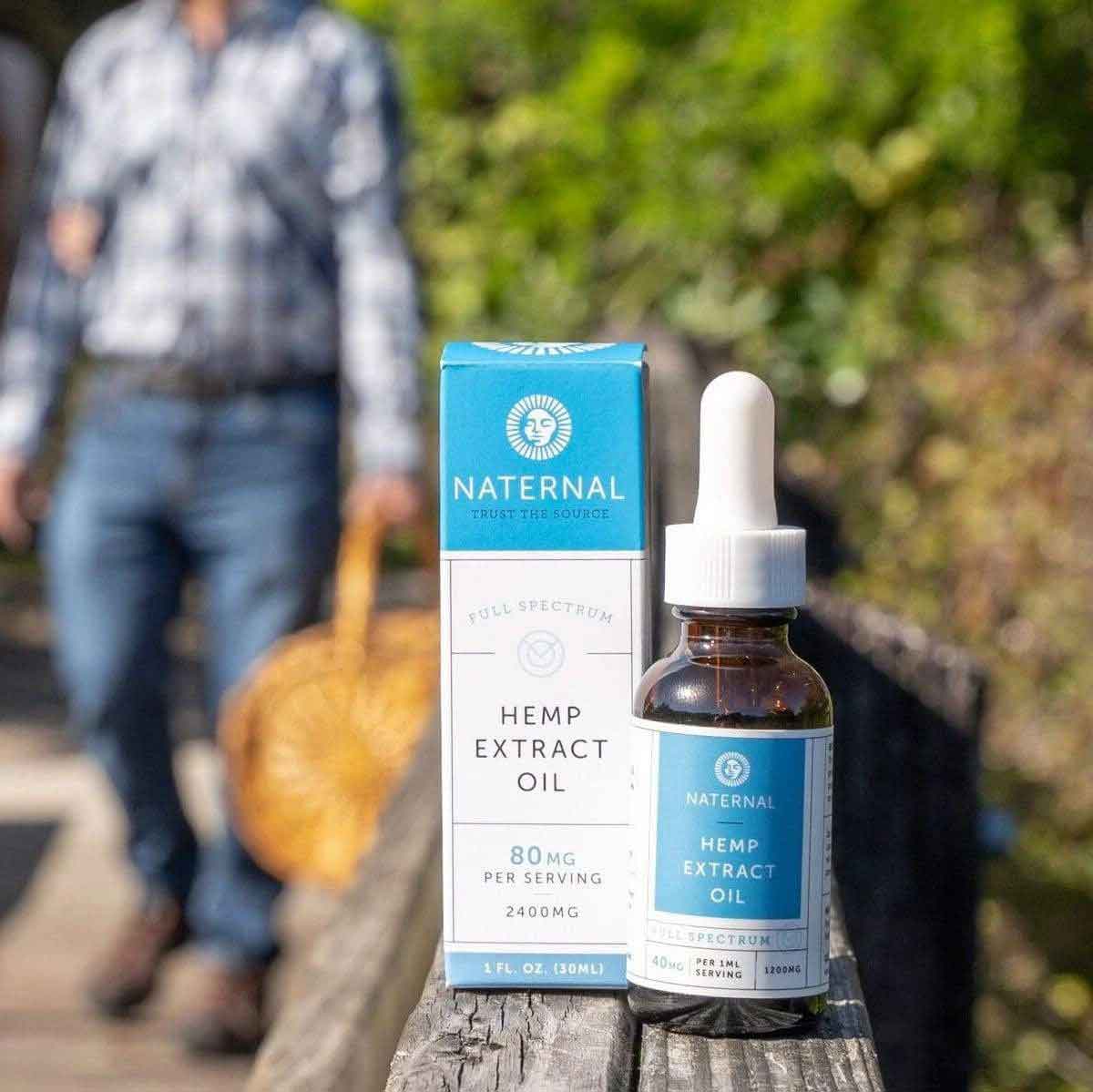 Relief from headache
I've been in physical therapy for 2 months working on easing my Cervicogenic Headache. Basically, 20 years of stress compressed in my jaw and all the muscles surrounding, which are many, decided they'd finally had enough. My doctor suggested CBD cream to help with the pain and I figured CBD drops could be a boost too. I found out just how much of a boost they could be after a hard weekend. I felt like I had regressed back to when I first got diagnosed. I could hardly do my exercises. I took a dropper full and within 10 min I was able to do some exercising with a minimum amount of pain. I'm so glad I have it on a monthly subscription!
Anne W Tunstall
Have not received this order.
Morning Must
Full Spectrum CBD Oil 1200 has been part of my morning routine for a couple of years. Helps with aches and pains and gives me a sense of calmness in this otherwise crazy world. No, it doesn't make you high if that's what you are thinking. It allows me to start each day with a positive attitude.
Full Spectrum CBD Oil 1200mg
Neuropathy pain
It really helps with some (not all) aspects of peripheral neuropathy pain I have.