Relax
Full Spectrum CBD Oil 2400 MG
Regular price

Sale price

$60.00
Experience unparalleled wellness with our potent Full Spectrum 2400 MG Tincture, your go-to for achieving peak physical and mental balance. Packed with 80mg of CBD per serving, this tincture is the epitome of strength and efficacy. Relish the mild, plant-based flavor that makes each drop a pleasure to consume. Perfect for those days when you need extra resilience, whether you're tackling a high-stakes project or recovering from an intense workout.
Don't miss your chance to elevate your wellness journey to new heights with this powerhouse tincture.
What You'll Love:
Fosters a sense of calm, aids in recovery and encourages restful sleep
Subtle, natural plant taste
80mg CBD per serving
Rich in multiple cannabinoids for a full-spectrum experience
Quick absorption for faster effects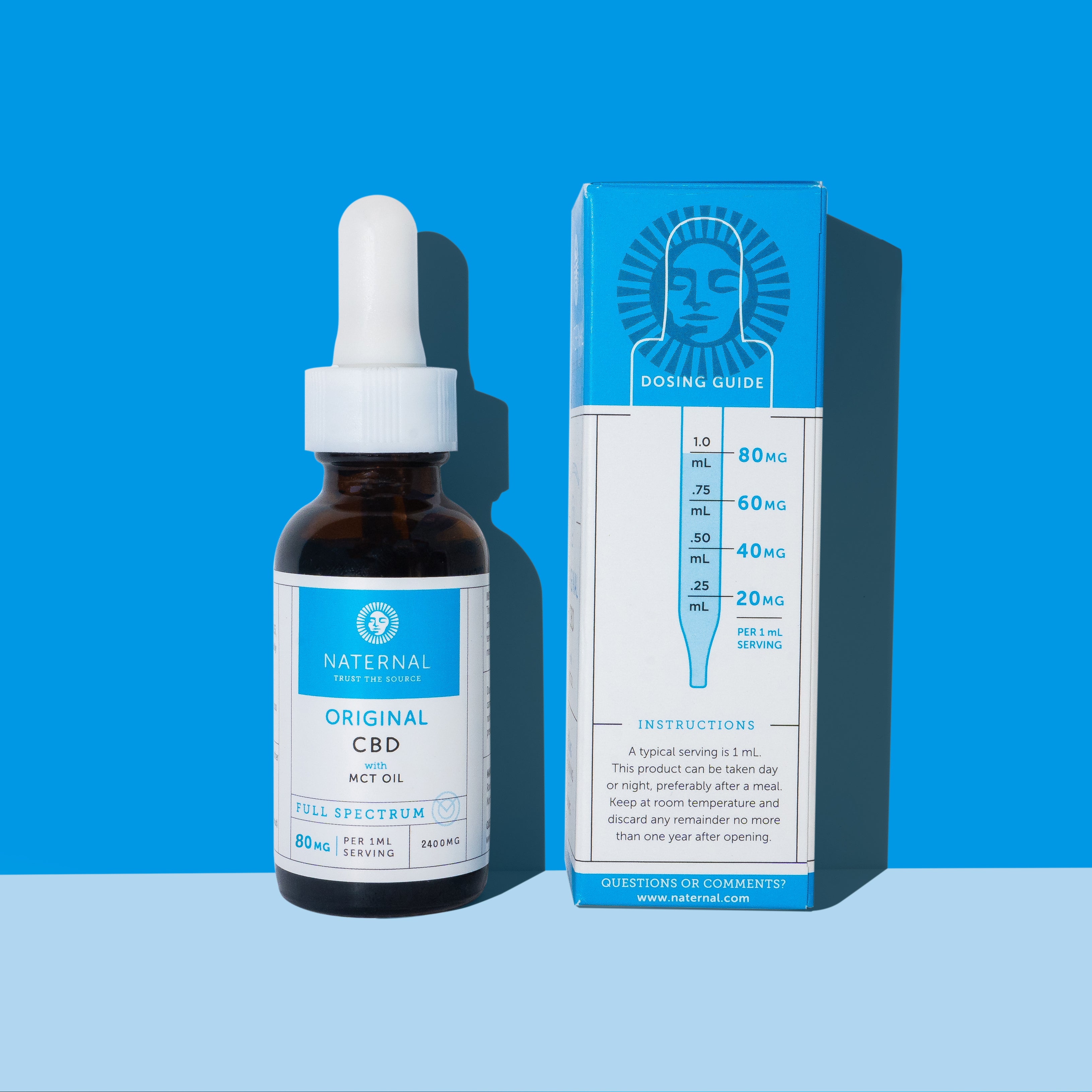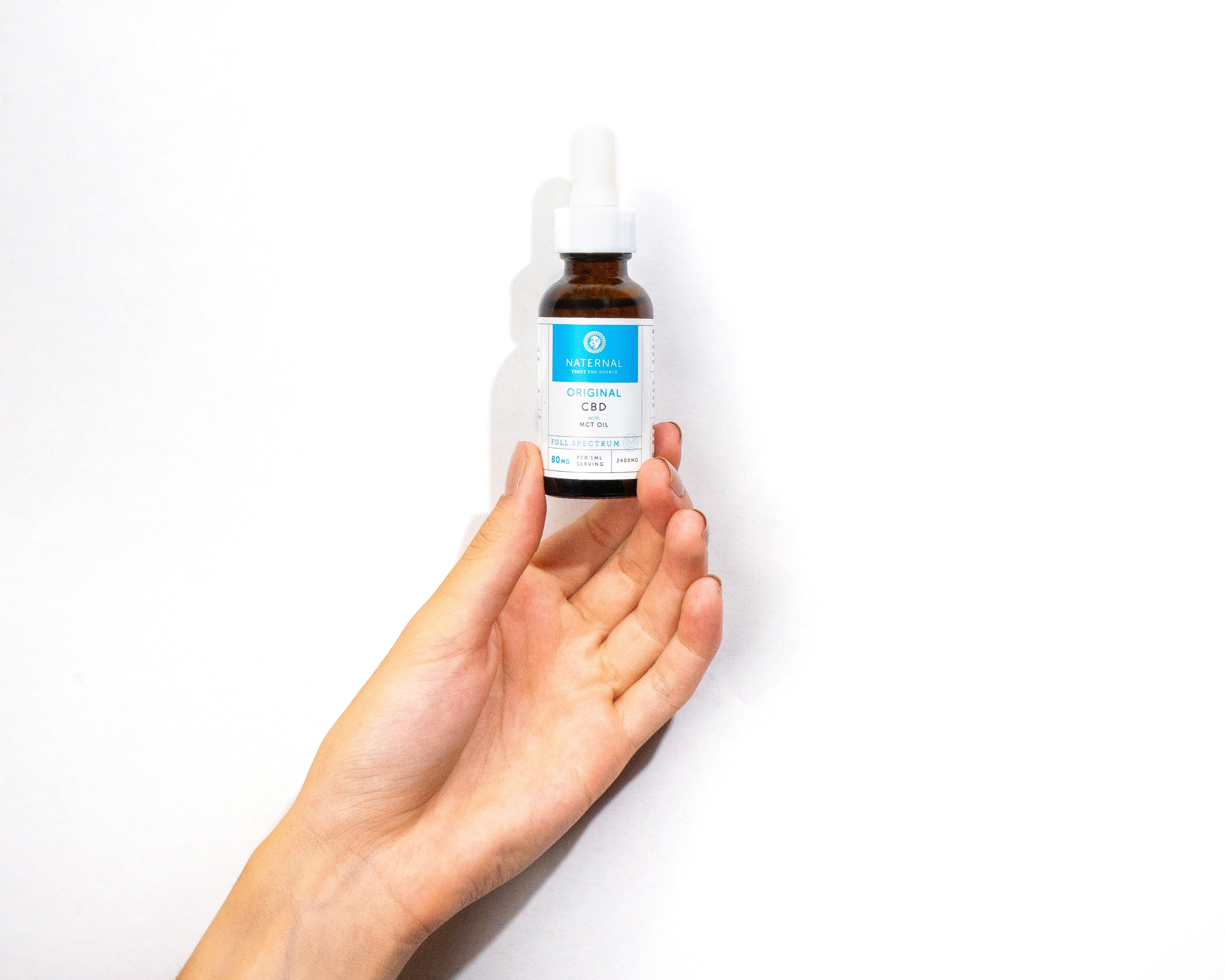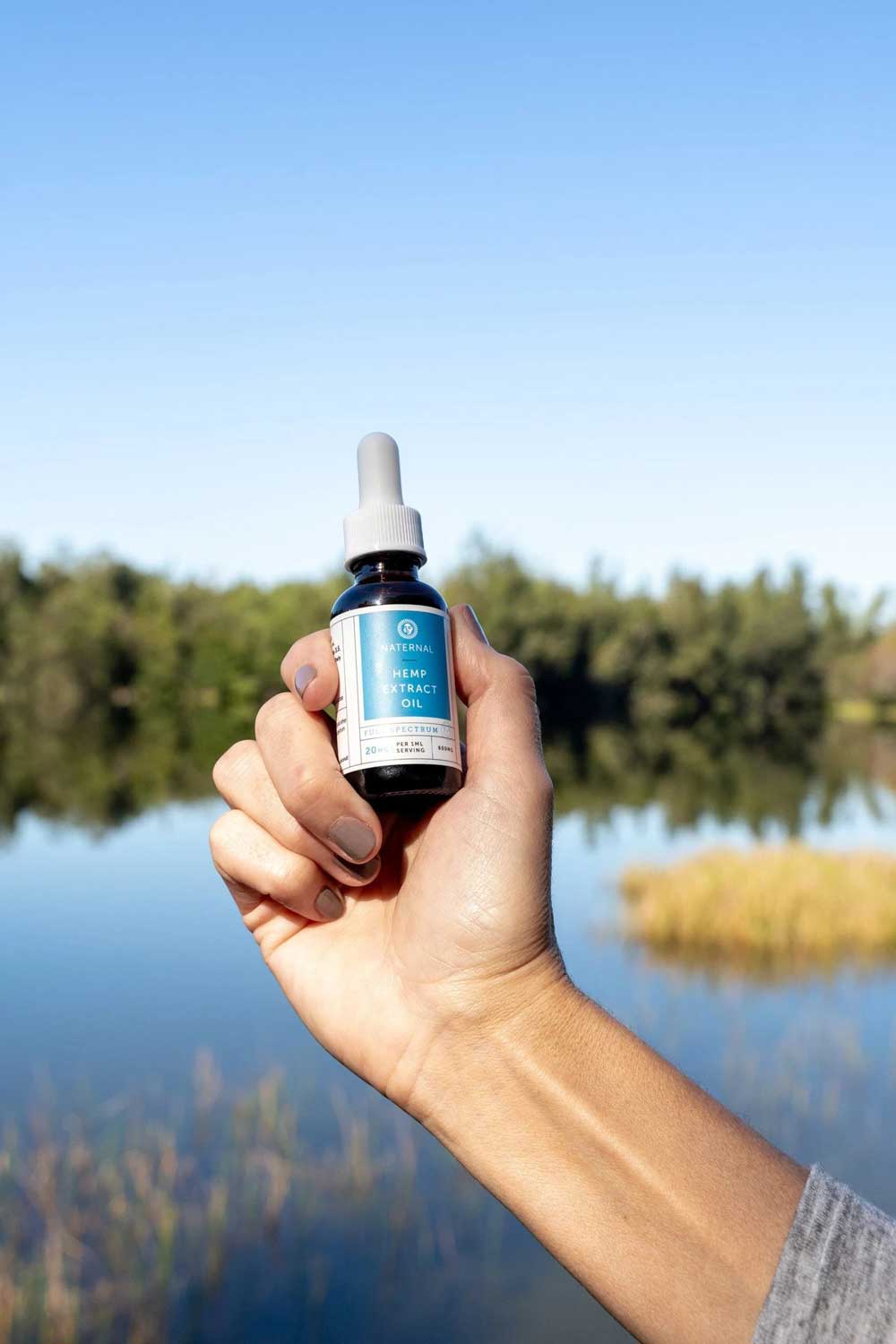 don't know if I am using it correctly but no results noticed
Excellent!
It makes my pain almost disappear, and it helps me to be more sleepy at night! I fight chronic pain and insomnia, and I can't tell you how helpful this product is! Thanks Naternal!
Live Long and Prosper
I've been daily dosing for years. Still no adverse reactions, major illnesses or broken bones! Must be the Full Spectrum CBD.
So effective
I've been using this for quite a while now. I take it twice a day, every day. It is so calming, without interfering with my ability to think. I absolutely love this product!!
Great product and amazing customer service
Been with them for 2 + yrs great people and I would like to mention they give 40 percent to military and first responders. In our economy that's hard on company profits - so 24yrs veteran I very appreciate that