Our family needed premium cannabis products not pills.
In 2016, a doctor recommended we put our daughter on a benzodiazepine. But April and I chose cannabis oils instead. My dad committed suicide when I was in my early twenties and the pills he was on were largely to blame. April has her own set of equally impactful experiences. For us, there wasn't really a decision to make. The issue was finding products we could trust.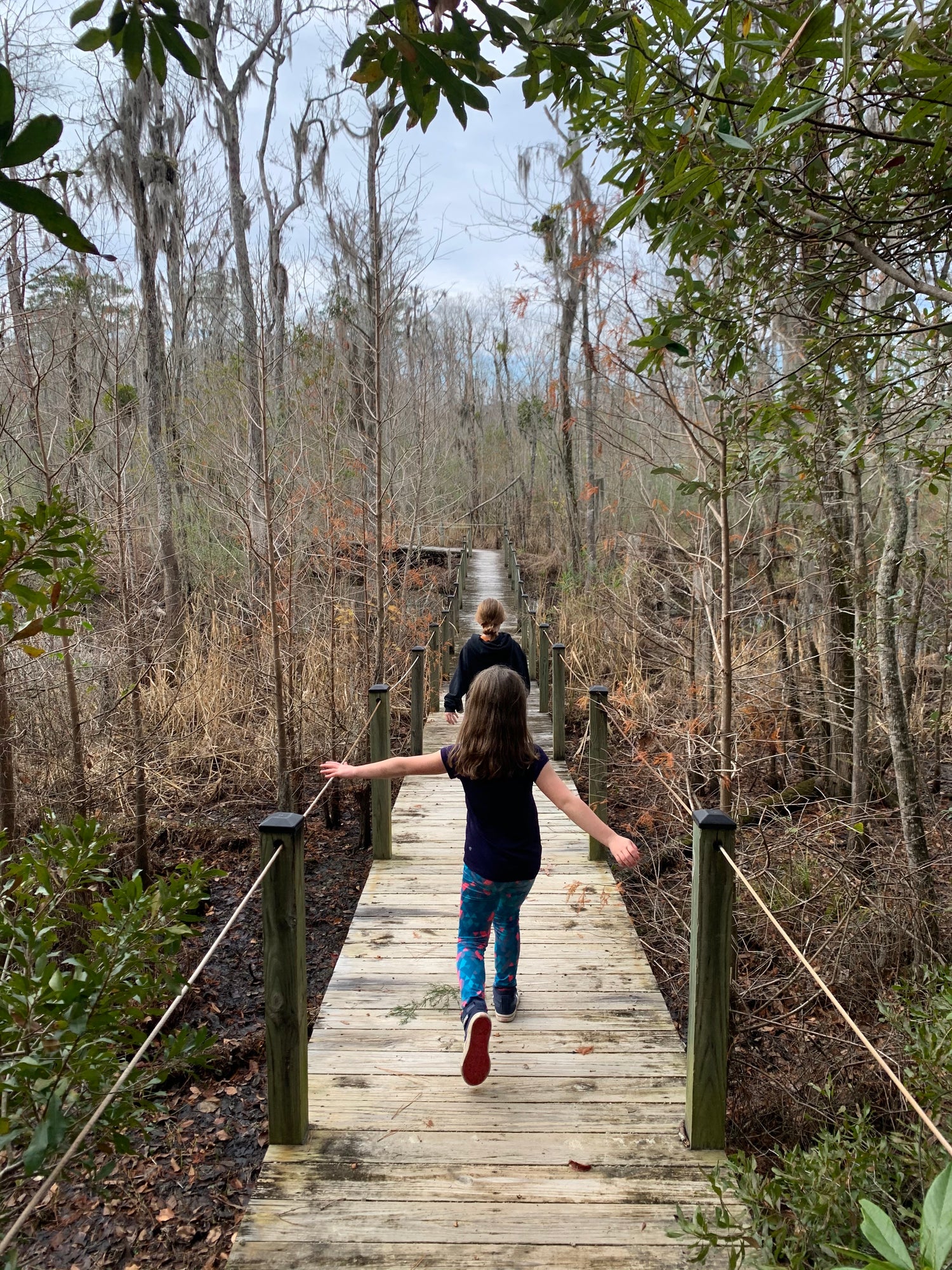 We were prepared to move mountains.
I am a regulatory attorney who spent years at a large law firm helping highly regulated businesses run compliant operations. April is an early childhood intervention educator who understood the lifelong impact our decision would have on our child. We lived in the Reasearch Triangle, a world-renowned life science hub, and my mother is a former Governor. We had the will, knowledge and ability to do whatever it took.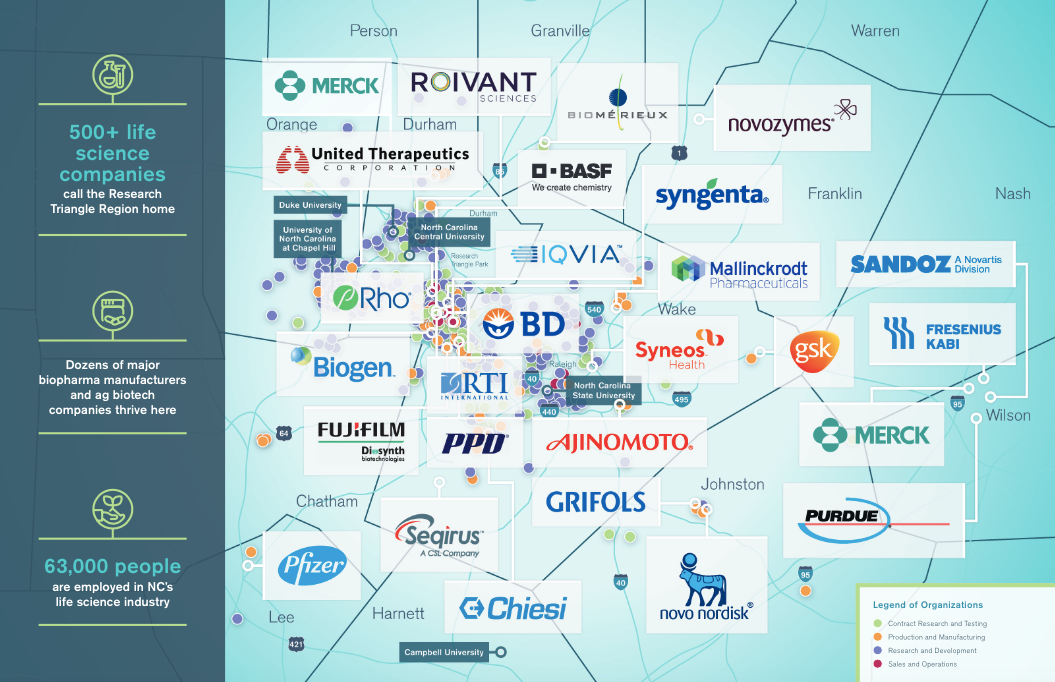 Our community responded to the call.
Burts Bees former CEO, CMO and product lead were a few of the first to join our cause. Then Duke Health's Chief of Palliative Care joined on. We partnered with a group of generational farm families, built out a cGMP manufacturing facility near RDU airport, put in place product manufacturing partnerships and were fortunate to make active ingredients and products for some of the largest brands in the world.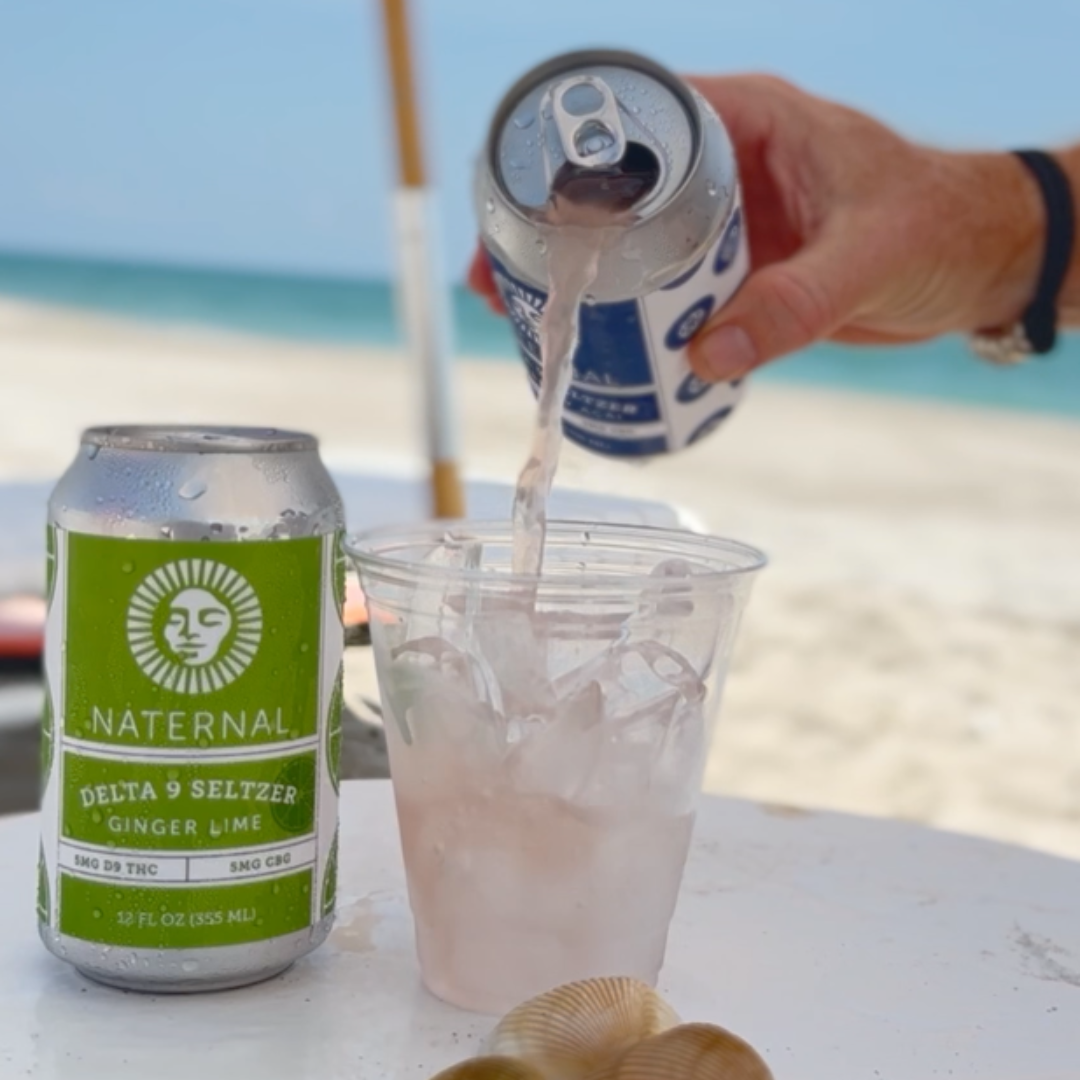 Now we are going mainstream.
Running a cannabis products company in the South was never going to be an easy assignment. Decades of misinformation and intentional stigmatization still hold strong. But we are making progress. Our engaged community is over 20,000 strong and you can easily find our products in hundreds of stores in the Carolinas and beyond. And it is all because of you.
About Naternal
Why Naternal?

We are manufactured by a science company that specializes in cannabis products, not a cannabis company attempting to catch up with science. What does that mean for you? That our production process is meticulous and our testing is rigorous. The products you get are exactly what we say they will be. This translates to peace of mind for you and your family. It is peace of mind that, unfortunately, is rare in this industry.
Where is Naternal based out and where are the products made?

We are proud to source our hemp from North Carolina growers.
Where does your hemp come from?

We are proud to source our hemp from North Carolina growers.