Our commitment to quality isn't a tagline.
It's a promise that runs deep through everything we do from farm to finished product. We make things as pure and effective as nature intended. Satisfaction guaranteed.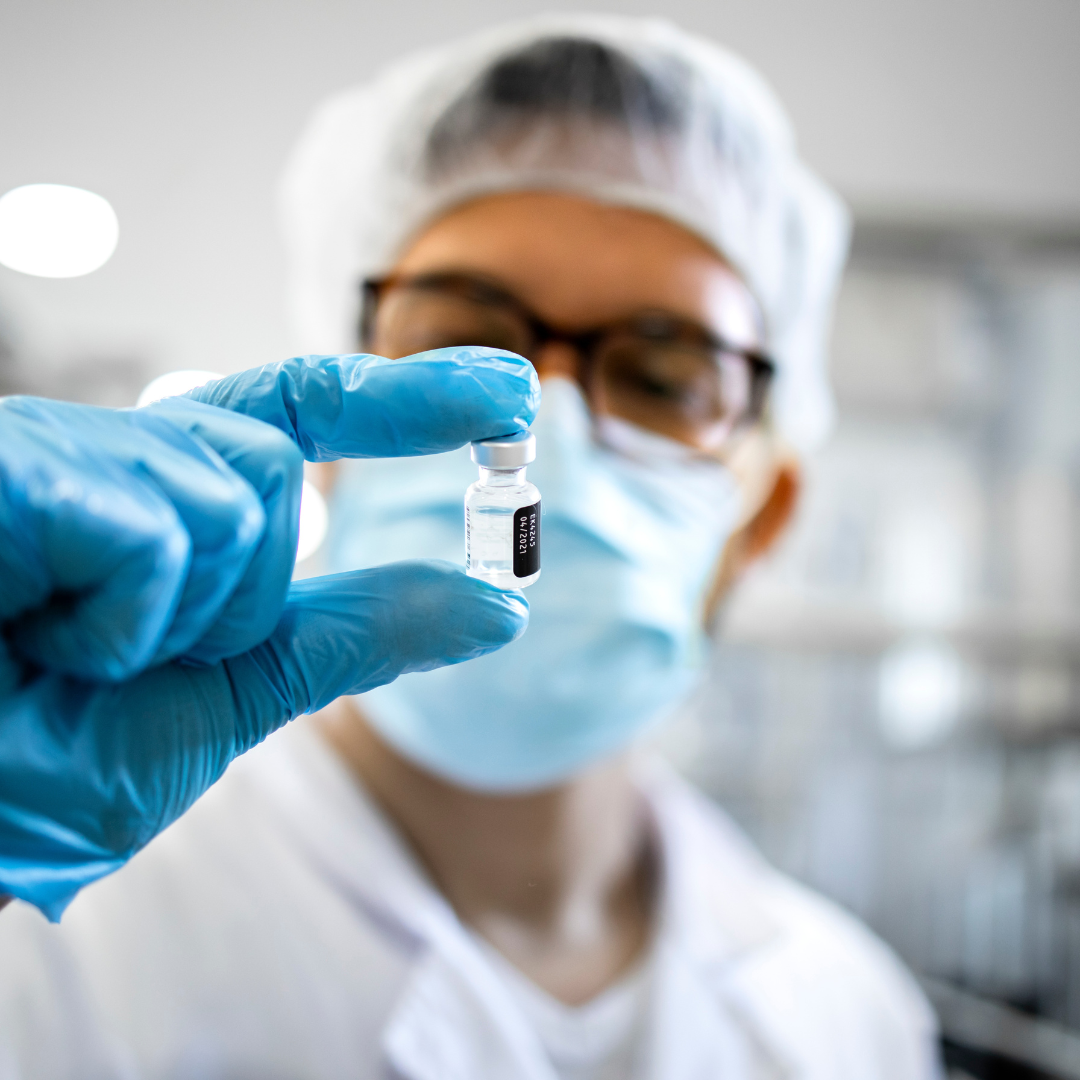 We're not just picky about our ingredients.
We're downright obsessive. We only use the highest quality natural ingredients and rigorously test them for purity. It's also about more than what's in our products; it's about what's not. You won't find any artificial preservatives, colors, or fragrances. We make our products the way nature intended.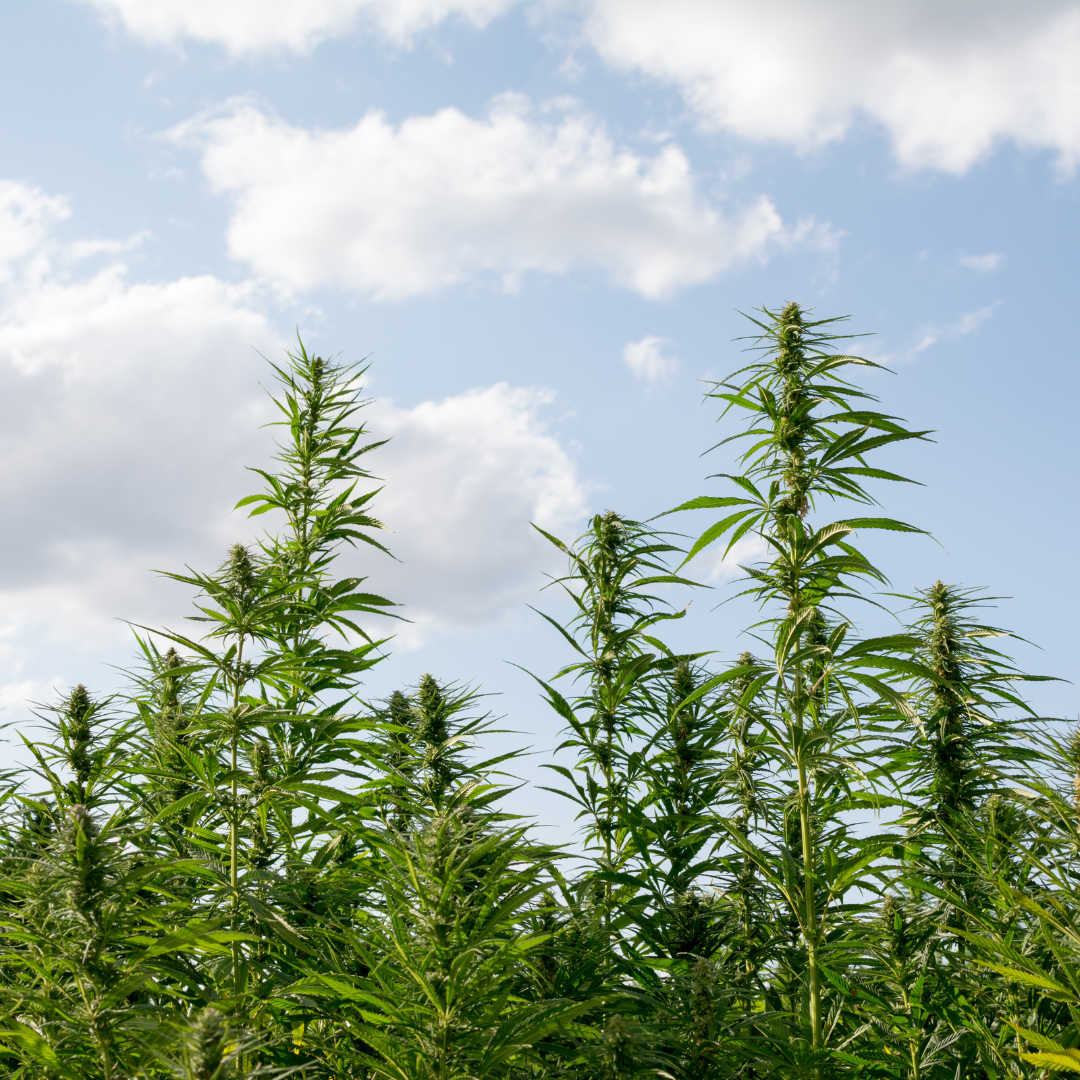 Our hemp is proudly grown on North Carolina farms.
Our state has a rich agricultural history that goes back generations. Our farmers grow some of the finest crops you'll ever see. By working closely with these experts, we're able to support our local communities while ensuring our products are the best you are going to find.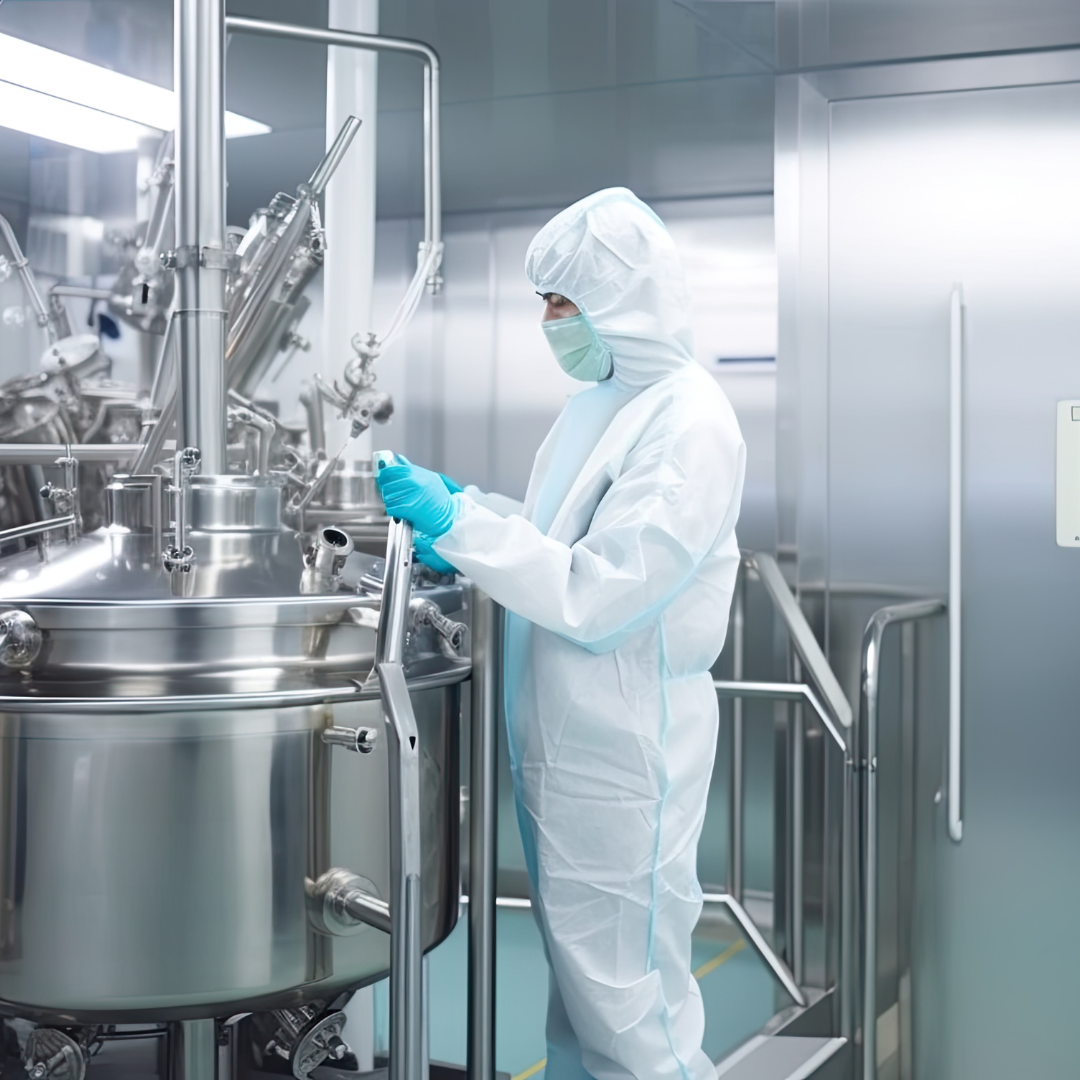 Our facilities are more than just places where products are made.
We mandate the highest standards for safety, cleanliness and efficiency and we employ state-of-the-art technology and adhere to Good Manufacturing Practices (GMP) in all our facilities. Every drink, drop, gummy and cream is crafted with the utmost care. 
About Naternal
Why Naternal?

We are manufactured by a science company that specializes in cannabis products, not a cannabis company attempting to catch up with science. What does that mean for you? That our production process is meticulous and our testing is rigorous. The products you get are exactly what we say they will be. This translates to peace of mind for you and your family. It is peace of mind that, unfortunately, is rare in this industry.
Where is Naternal based out and where are the products made?

We are proud to source our hemp from North Carolina growers.
Where does your hemp come from?

We are proud to source our hemp from North Carolina growers.