Blueberry Acai Delta 9 Seltzer - 4 pack
Regular price

Sale price

$25.00
Enjoy a hangover-free good time with these carefully crafted non-alcoholic beverages that hydrate and elevate. Infused with the sweet and succulent taste of blueberries and the exotic richness of acai, this drink offers a refreshing, invigorating experience.   The blueberries not only add a burst of flavor but also provide powerful antioxidants, while the acai delivers a unique tropical flair, rich in essential nutrients.
Whether you're raising a toast to a cherished memory or simply savoring a moment, our blueberry and acai beverages are the perfect way to celebrate responsibly and healthily.
What You'll Love:
Promotes mild euphoria
Vegan, non-GMO, gluten free and no high-fructose corn syrups or dyes
Delicious blueberry acai flavor
5mg of Delta 9 THC and 5mg CBG per serving
No guilt!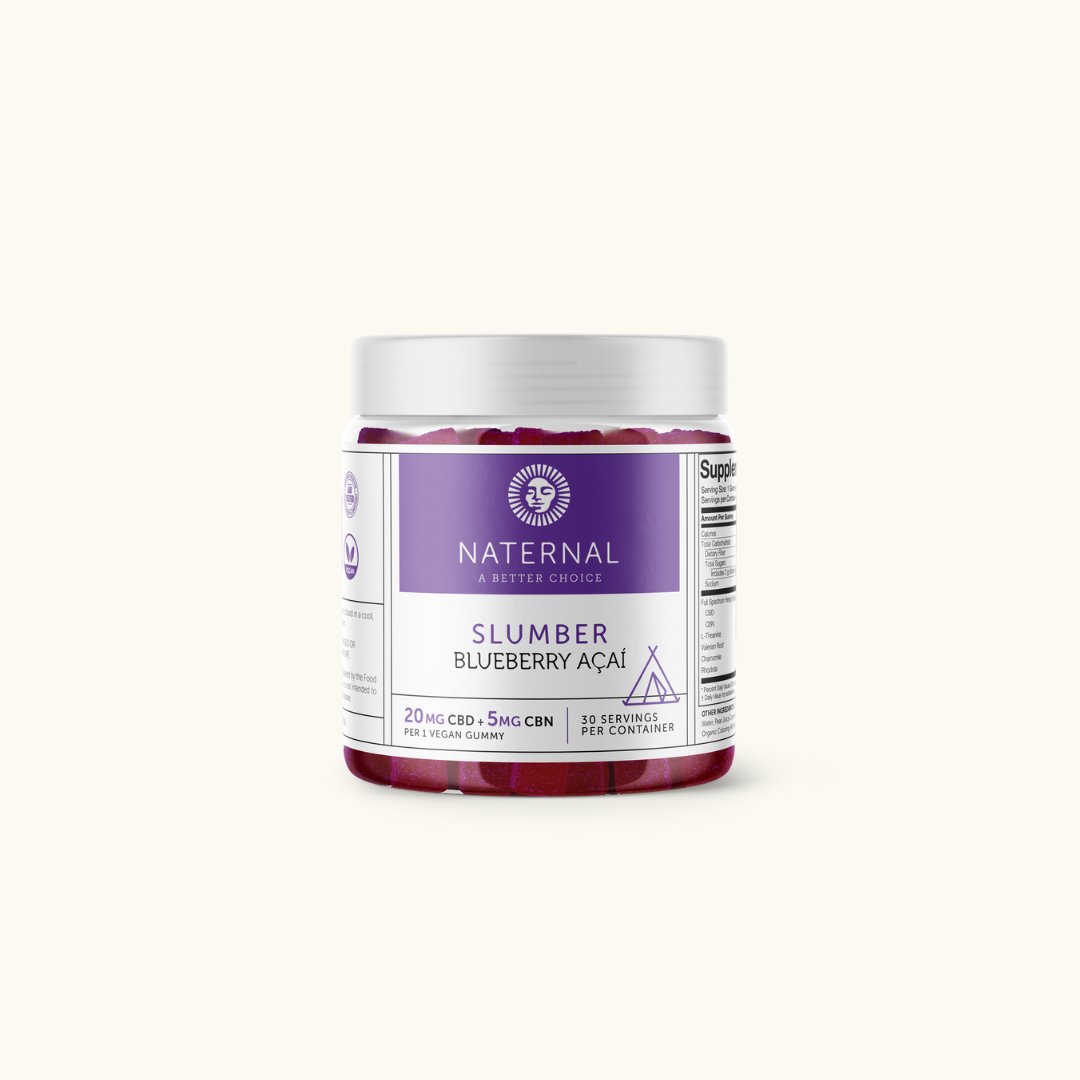 Refreshing and relaxing
Naternal's is outstanding! Both refreshing and relaxing. Perfect after a long day. Thanks for bringing to the market.
Yumm
I love the blueberry açaí seltzer it has a touch of sweetness and it's like having a glass of wine with way less calories and you never wake up feeling bad. It's my new drink of choice! Thank you it's perfect.