Relax
Broad Spectrum CBD Oil 1200mg
Regular price

Sale price

$45.00
Embrace the original THC Free! Our broad spectrum tinctures contain no detectable levels of THC, making them an ideal choice for those who want to avoid the potential for unwanted effects or a failed drug test. Crafted with precision, this tincture provides the wellness benefits you seek without the THC, enhancing peace of mind and overall well-being.
Whether you're preparing for an active day or a tranquil evening, our broad spectrum tincture is elegantly packaged and designed to fit seamlessly into your daily routine.
What You'll Love:
Promotes calm, recovery and rest
Vegan, non-GMO, gluten free and no high-fructose corn syrups or dyes
Mild plant flavor
40mg CBD or 80 MG CBD per serving
No THC!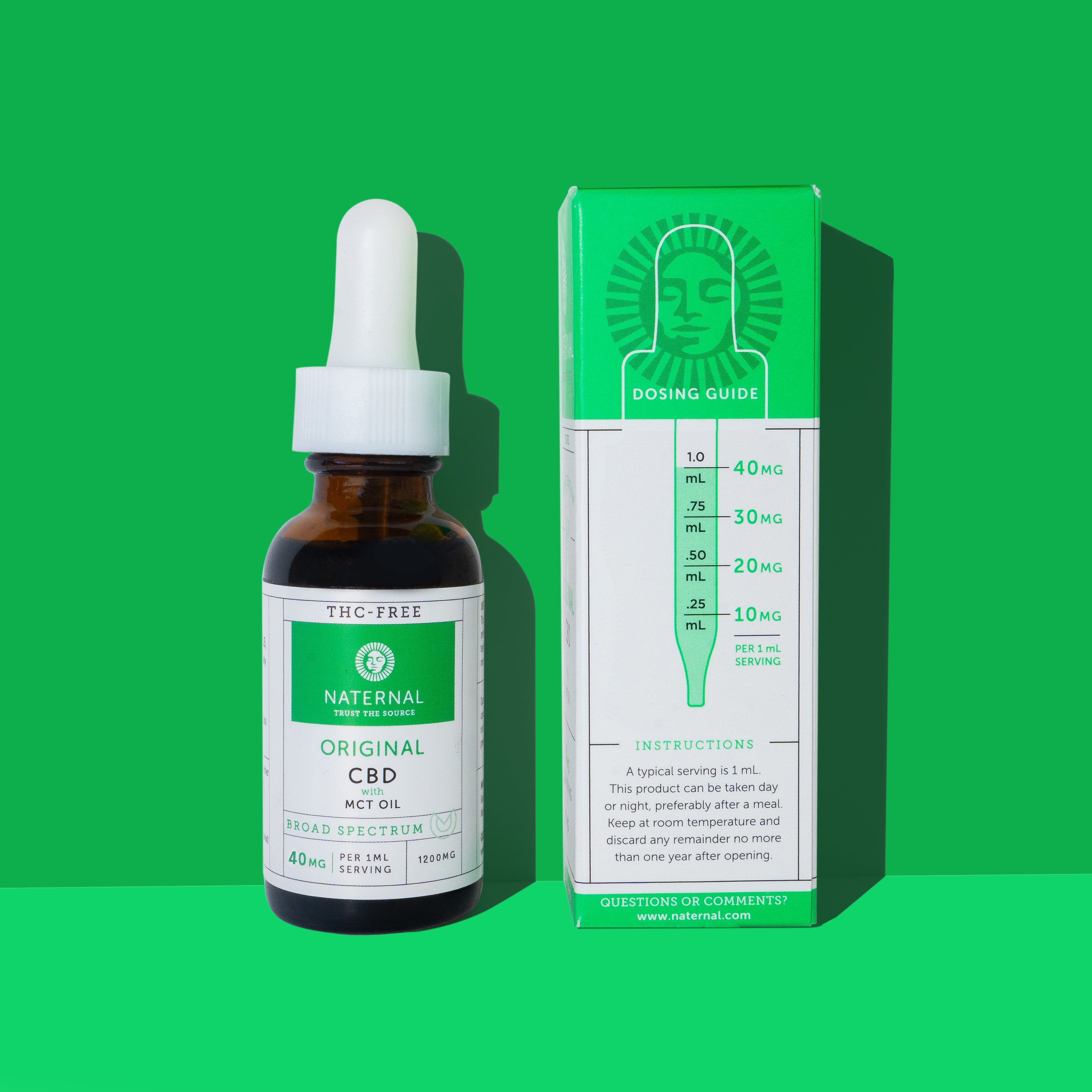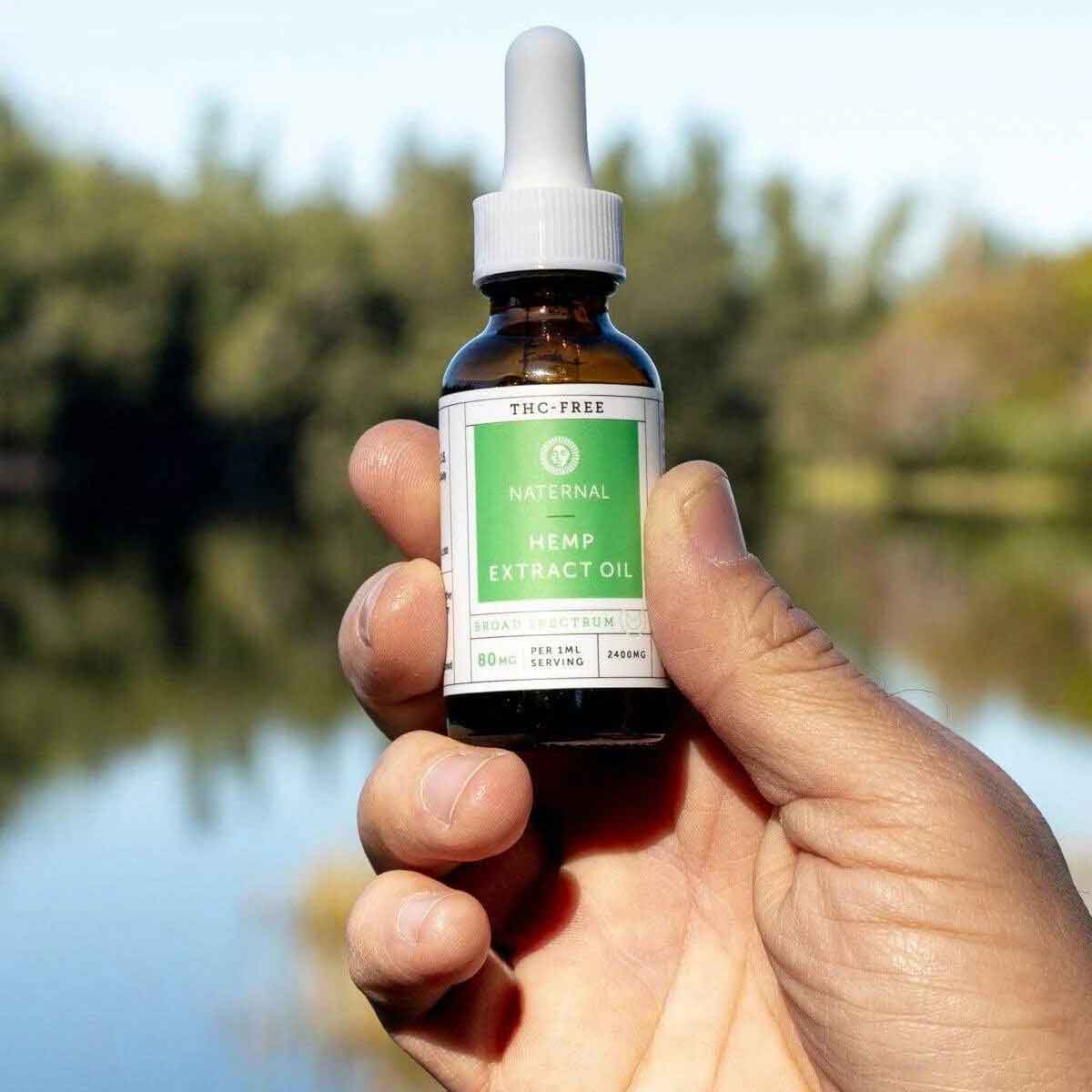 It seems to be pretty effective as a sleep aid. I don't feel a need to use it daily, but it's nice to have on hand.
BROAD SPECTRUM CBD OIL 1200mg
I take a small quantity of this each evening & I sleep like a baby! I wake feeling very rested!
Love to hear it, Marcia! Don't hesitate to reach out if you have any questions.
-Naternal
Thank you for sharing, Wayne!
Easy to use and works great
Just switched from the Defend Salve to this and what a difference. A lot more convenient, easier to use, and the anti-inflammatory properties are substantial, without the risk of drowsiness. Really improved my day-to-day pain levels.
Thank you for sharing! CBD is a powerful, natural anti-inflammatory. We are so glad to hear that our Broad Spectrum THC-free oil has made a difference in your pain levels. If you ever have any questions, feel free to send us an email.
-Naternal