Relax
Full Spectrum CBD Oil 1200mg
Regular price

Sale price

$40.00
Embrace the original.   All Naternal recipes start with this full spectrum blend. Packed with CBD, CBG, CBN, CBC, and trace amounts of D9, this tincture is our all-arounder, crafted to enhance equilibrium, vitality and overall wellness. Experience the loving care that goes into every drop, and walk the path to a happier, healthier you.
Whether you need to turn down the noise while preparing dinner or are looking for a boost before that last call, our full spectrum tincture is elegantly packaged and designed to fit seamlessly into your daily routine.
What You'll Love:
Promotes calm, recovery and rest
Vegan, non-GMO, gluten free and no high-fructose corn syrups or dyes
Mild plant flavor
40mg CBD or 80 MG CBD per serving
Legal in all fifty states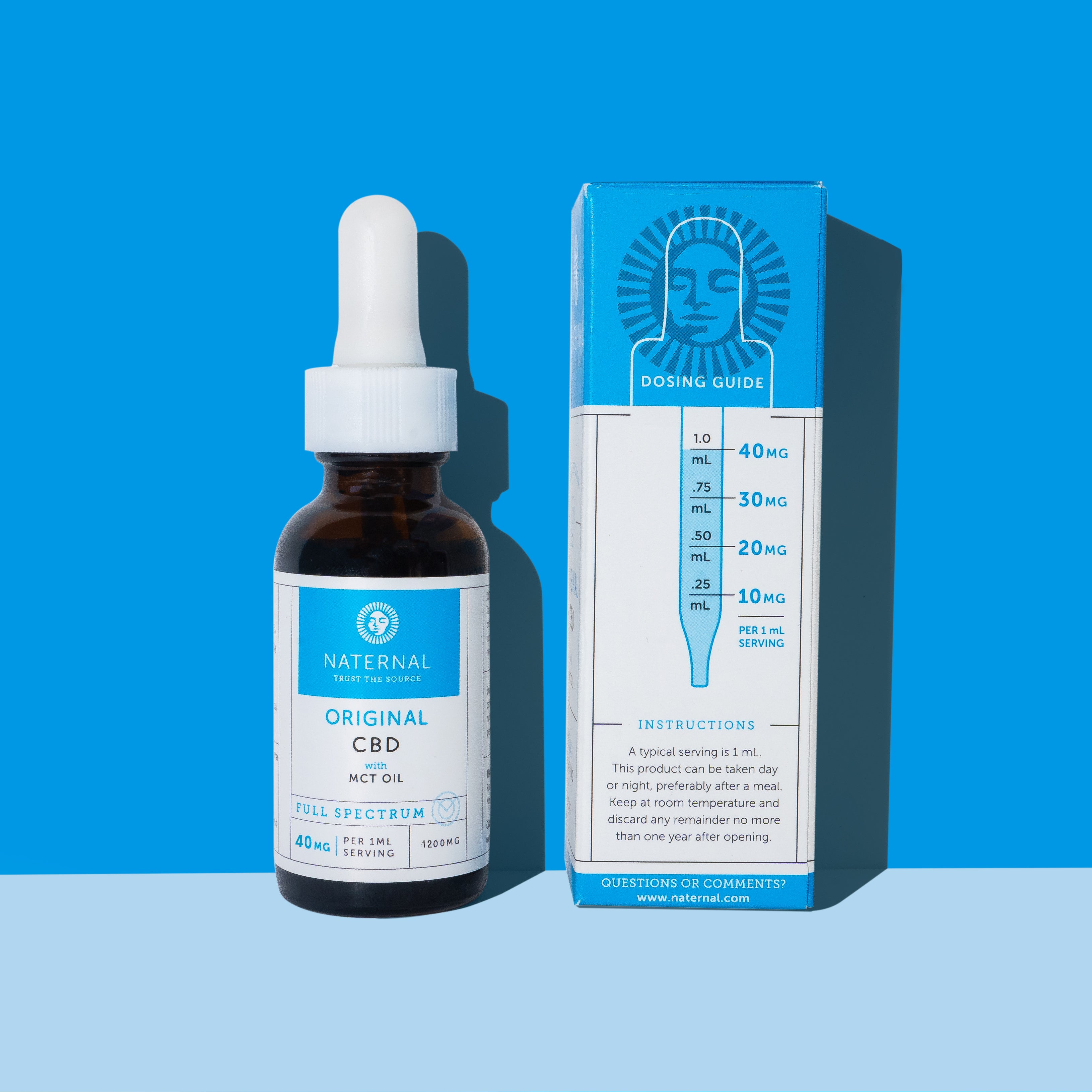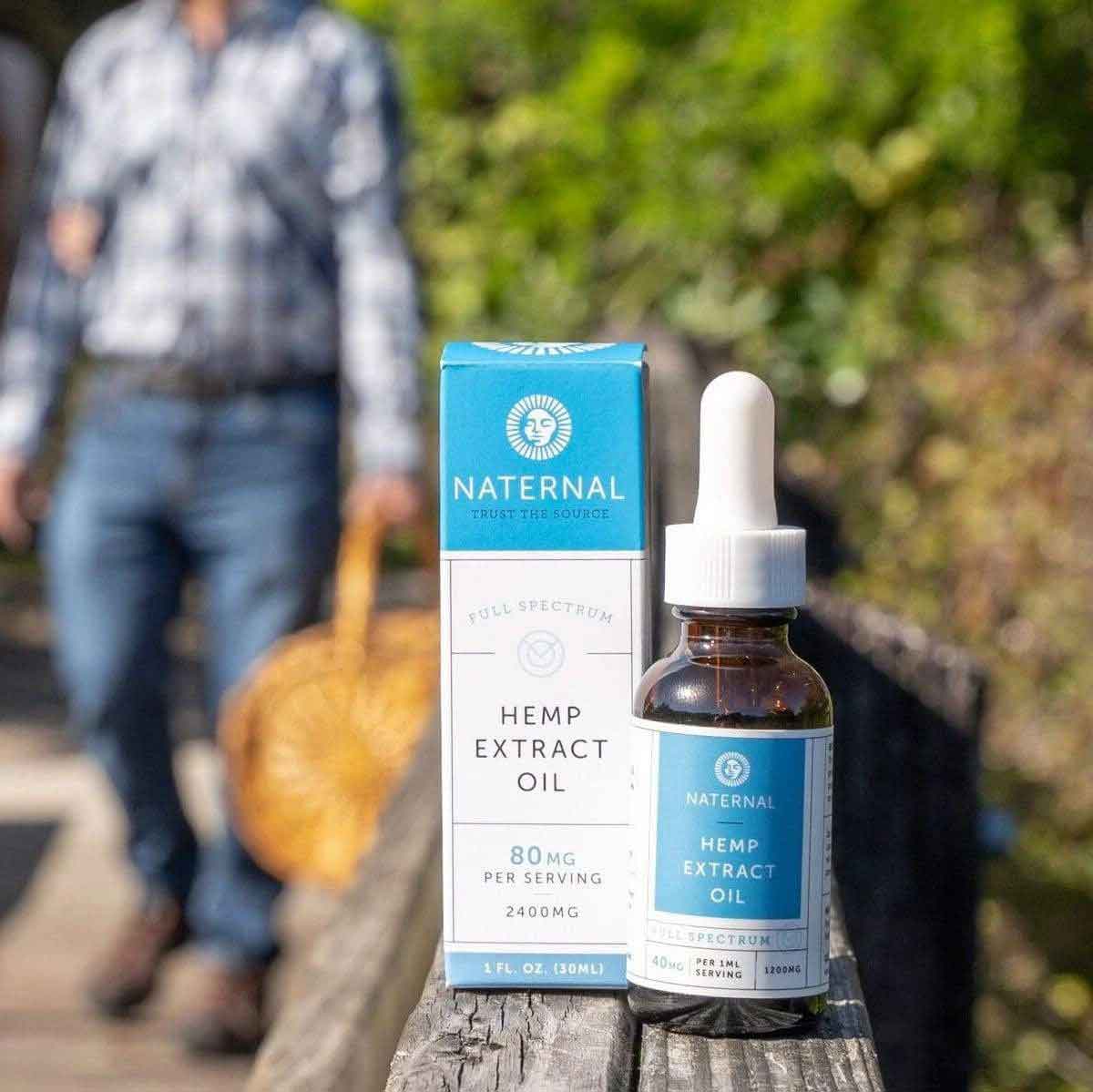 Anne W Tunstall
Have not received this order.
Morning Must
Full Spectrum CBD Oil 1200 has been part of my morning routine for a couple of years. Helps with aches and pains and gives me a sense of calmness in this otherwise crazy world. No, it doesn't make you high if that's what you are thinking. It allows me to start each day with a positive attitude.
Full Spectrum CBD Oil 1200mg
Neuropathy pain
It really helps with some (not all) aspects of peripheral neuropathy pain I have.
Good for Lichen Planus
I use it because I have lichen planus in my mouth and it keeps it under control.