Regular price

Sale price

$20.00
Meet our new Ginger Lime Delta 9 Seltzer, the non-alcoholic drink that's a party for your taste buds and a spa day for your soul. With 5 MG Delta 9 THC and 5 MG CBG per serving, this drink will give you a gentle lift and a peaceful state of mind.  The first sip delivers a tangy lime splash followed closely by ginger's soothing warmth.  But it's more than just the flavor.  Ginger is your gut's best friend, aiding digestion and easing discomfort, while lime is a Vitamin C powerhouse that helps keep your immune system in tip-top shape.
Whether you're toasting a milestone or simply enjoying some 'me-time,' our Ginger Lime Delta 9 Seltzer is your go-to for a balanced, health-conscious celebration.
What You'll Love:
Feel a gentle lift and calm
Vegan, non-GMO, and gluten-free
No high-fructose corn syrups or artificial dyes
Non-alcoholic
Sip and savor without a second thought!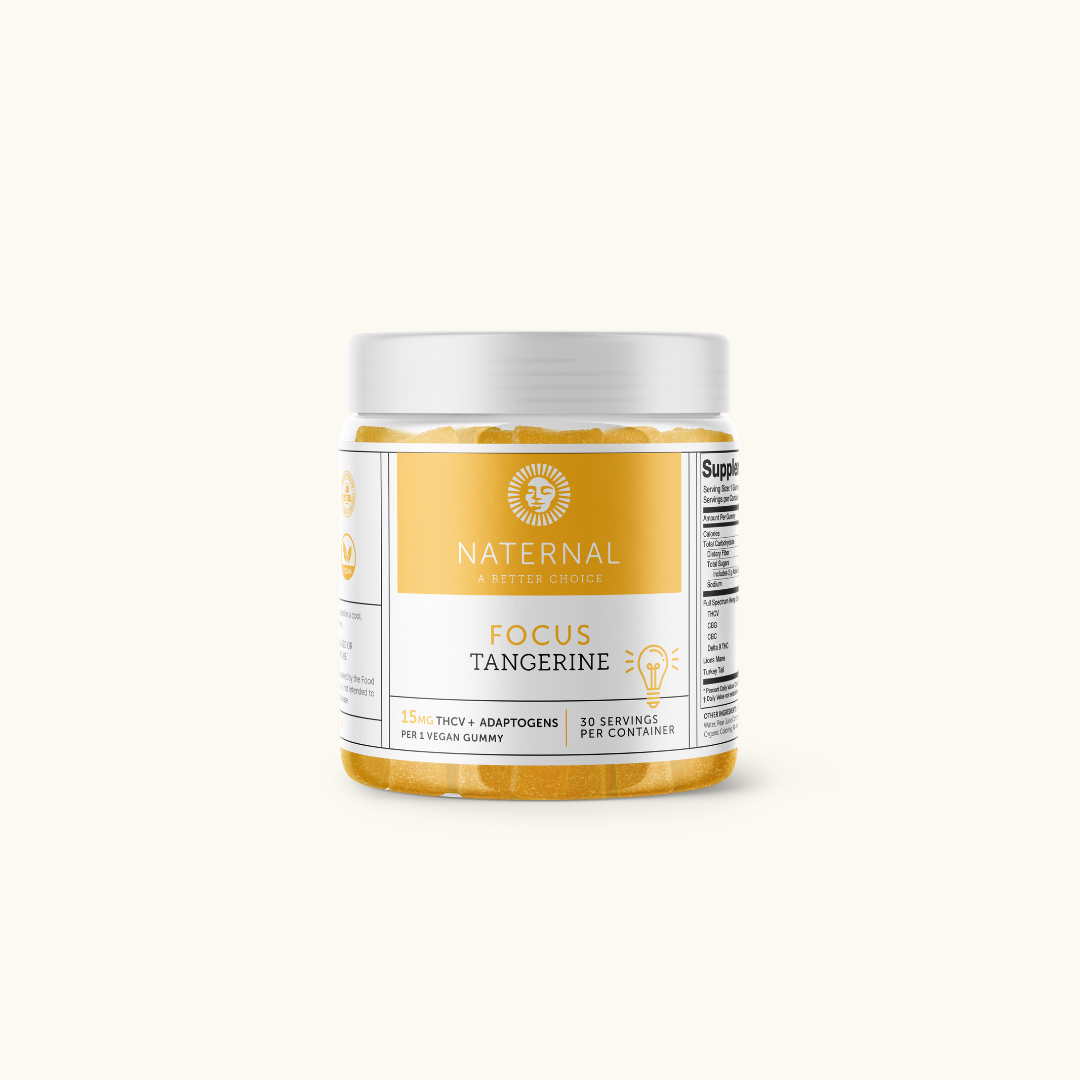 Our new favorite!
Excellent way to relax a little !