Pet Full Spectrum CBD Oil 1200 MG
Regular price

Sale price

$40.00
Enhance your pet's quality of life with our 1200 MG Full Spectrum Pet Tincture.  Formulated to provide comfort and tranquility, our select blend of CBD, CBG, CBN, and CBC provides the foundation for a happier, healthier pet.  It has a mild, pet-friendly flavor that even the fussiest eaters will love and is perfect for easing your pet's stress during thunderstorms or giving them the extra pep they need for a day at the park.
Don't let your furry friend miss out on the blend that's setting the new standard in pet wellness.
What You'll Love:
Promotes relaxation and lowers stress in pets
Rich in multiple cannabinoids for a full-spectrum pet experience
Mild, pet-friendly flavor
Vegan, non-GMO and gluten-free
Quick absorption for immediate effects
Hurry, only 5 items left in stock!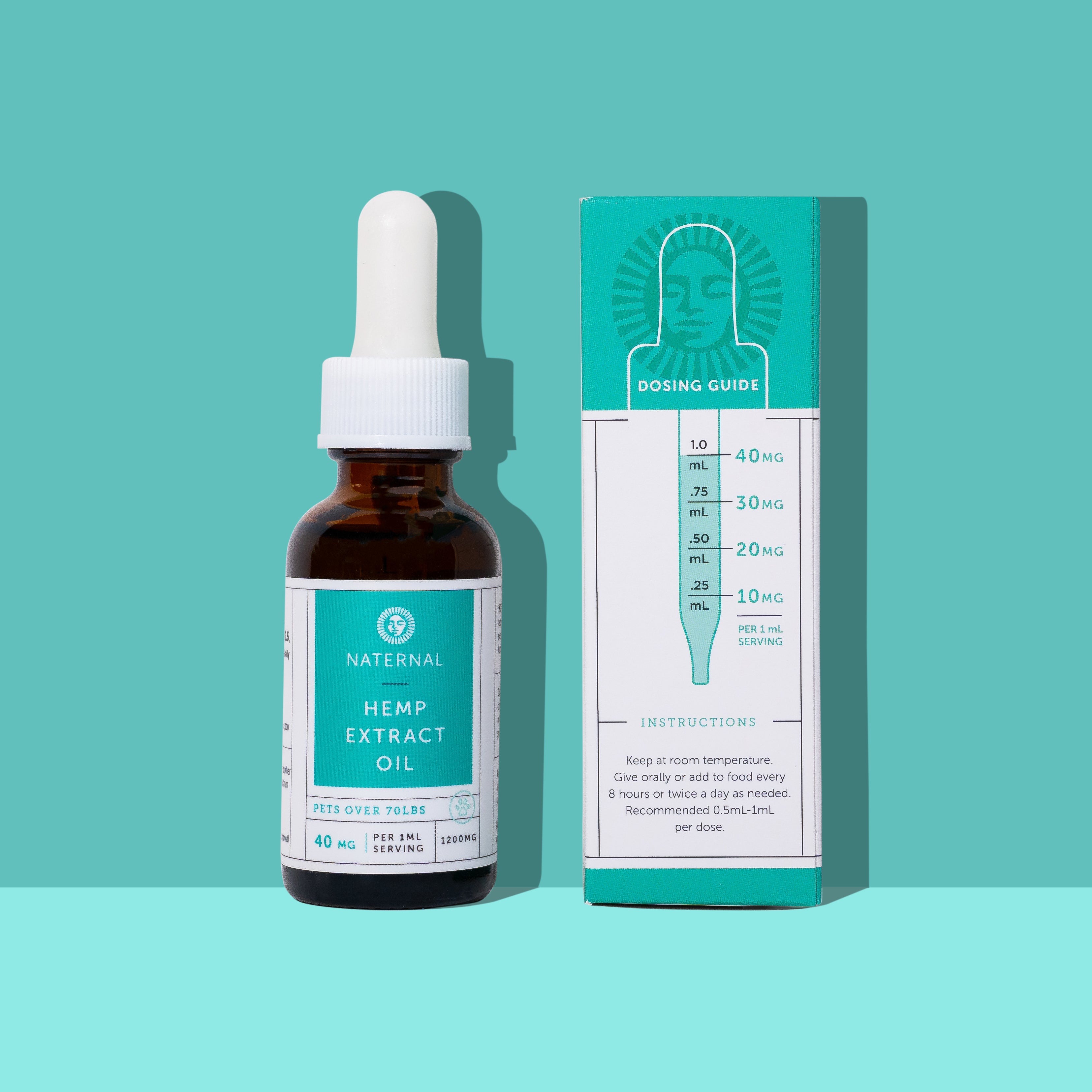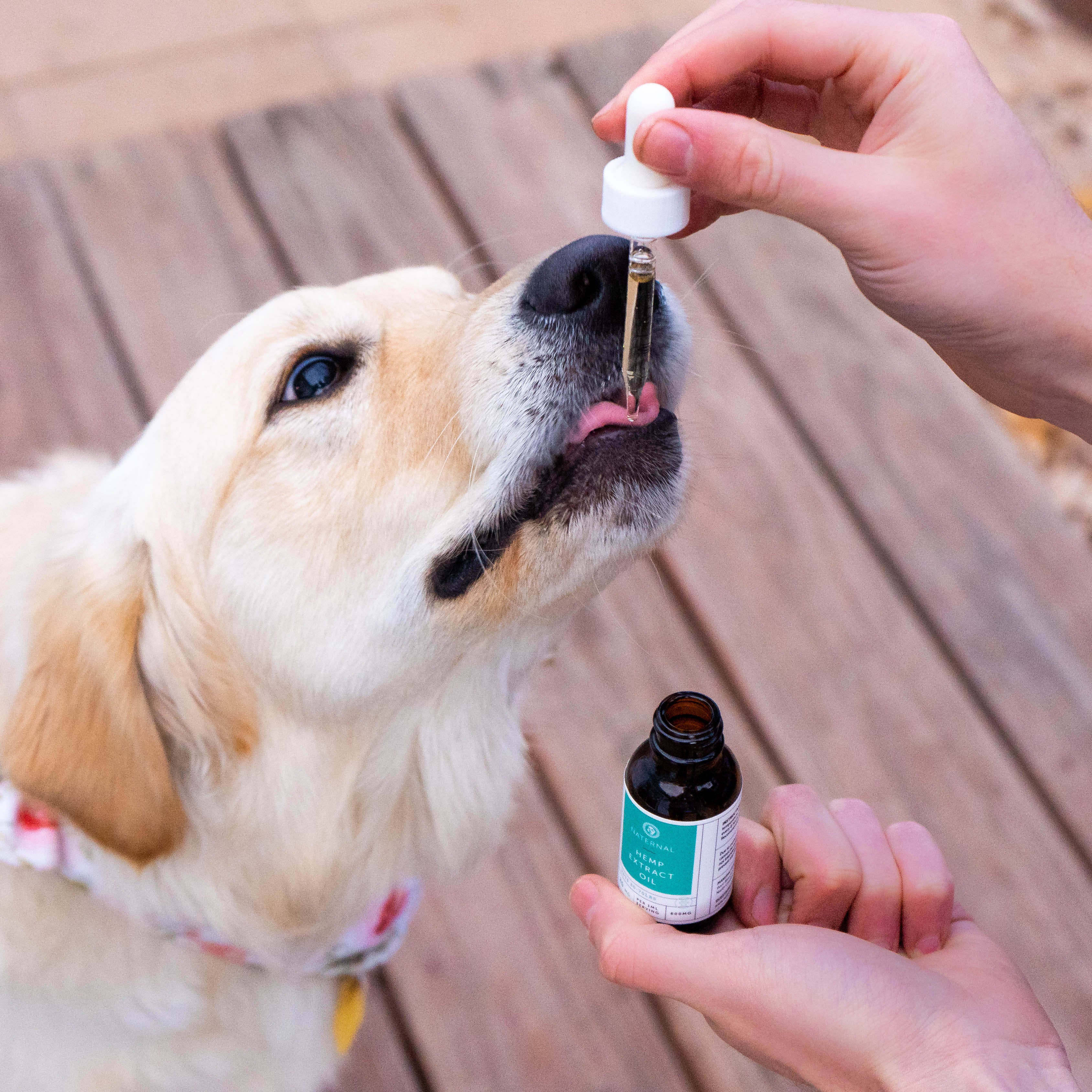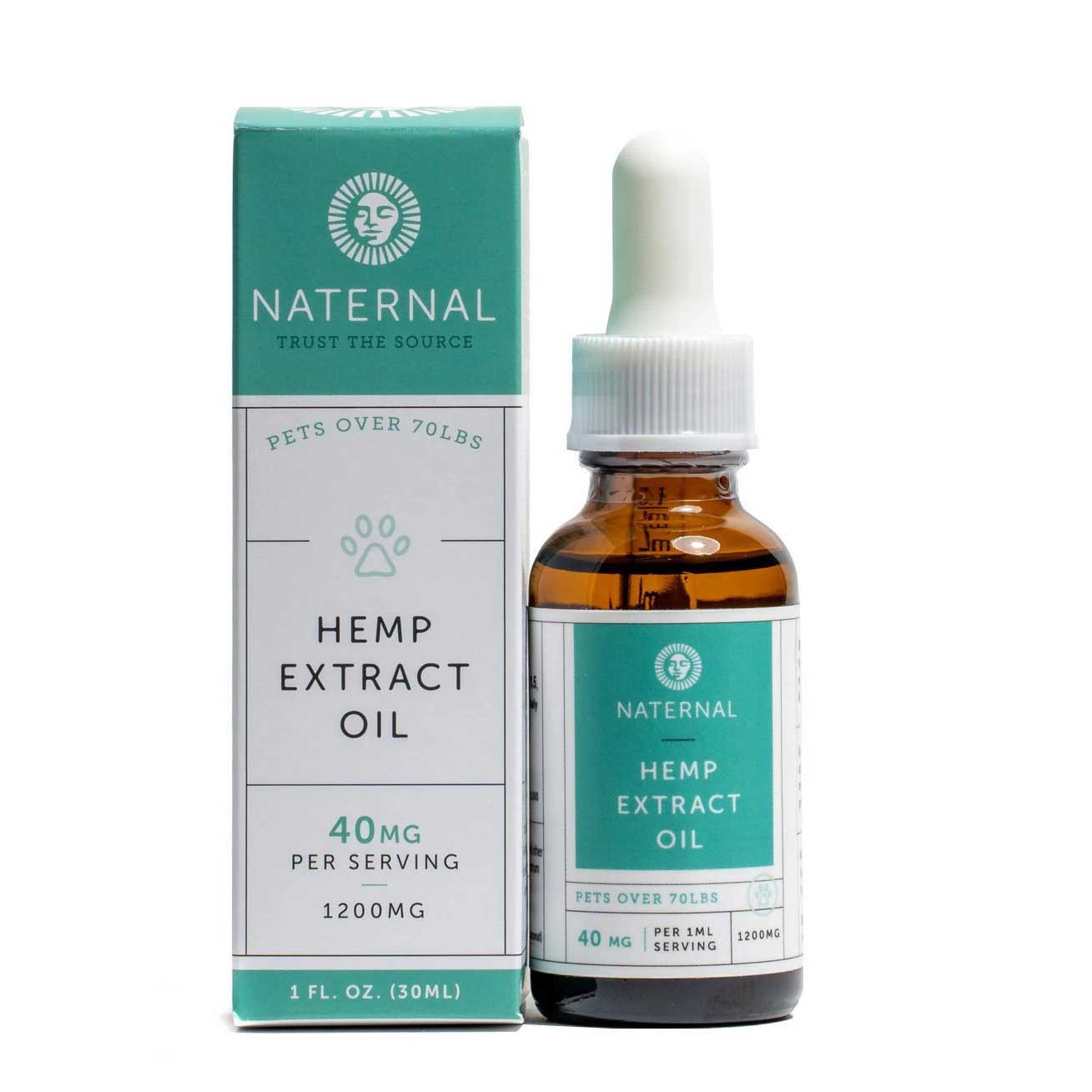 Excellent service
Best place for CBD oil. Really helps my older dog's arthritis pain
Thank you, Paul. We are grateful to provide great service and products that help to our community. Glad to hear that it's helping ease your dog's pain.
We have purchased CBD for Pets 1200mg for our 74# 13.5 year old dog (boxer mix with bum knees). We give it as a scheduled sleep-aid/ adjunct pain relief nightly and once for breakthrough pain midday, as needed. We can tell the pup approves because when we go to give it to him he pulls back his jowls to help administer! He has been sleeping more soundly and seems much more comfortable. We love that it's full spectrum CBD+MCT oil for absorption+ 0.3% THC for best relief thanks to entourage effect.
works for my 2 cats.\nI use this on my 2 cats some nights when they are hyper when I'm trying to sleep. Works very well and they like to take it. Will keep using!!
Our 13yo Lab loves it!
The full spectrum pet CBD helps our old girl not only get around easier, but also has helped regulate her diabetes symptoms! I'm not saying this is a replacement for regular medical treatment but it has helped with her quality of life tremendously. Her steps and movements aren't so rigid when she has had her dose of CBD!
Hi Alexandria,
We are so happy that our Pet 1200mg CBD Tincture is helping your sweet pup with her diabetes and her mobility! Give her an extra treat for us. Thank you very much for your support and positive feedback!