Pet Full Spectrum CBD Oil 300 MG
Regular price

Sale price

$15.00
Meet our 300 MG Full Spectrum Pet Tincture, the perfect wellness solution for your smaller furry friends. Crafted with a gentle blend of CBD, CBG, CBN, and CBC, this tincture offers a milder dose suitable for smaller pets. Delight in knowing it features a mild, pet-friendly flavor that even the tiniest paws will find irresistible. Ideal for calming your small pet during car rides or helping them relax in new environments.
Don't let your petite pals miss out on the wellness journey that larger pets are raving about.
What You'll Love:
Specially formulated for smaller pets to promote relaxation and ease stress
Mild, pet-friendly flavor that's a hit with little ones
Vegan, non-GMO, and gluten-free
Lower dose for controlled, safe effect
Quick absorption for immediate comfort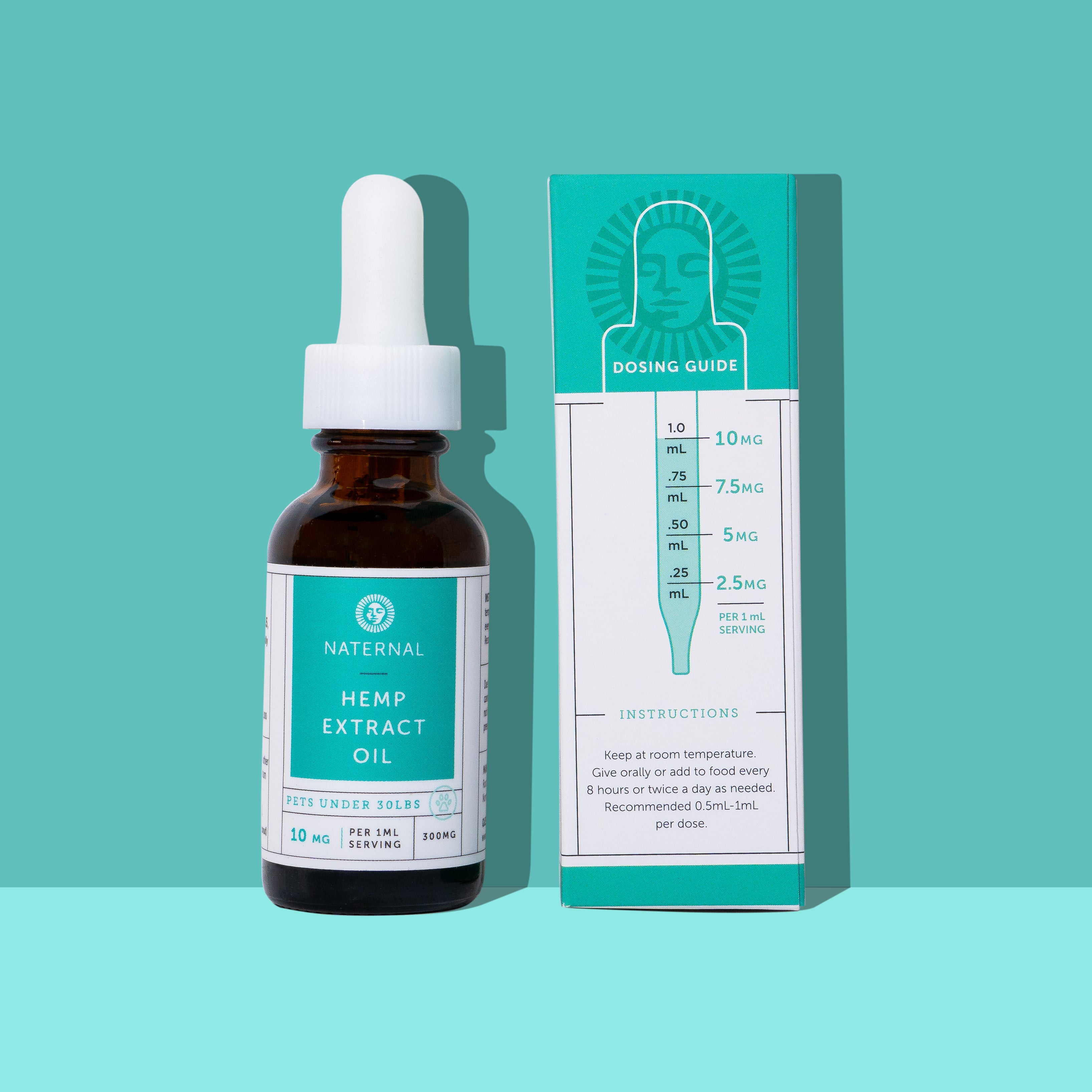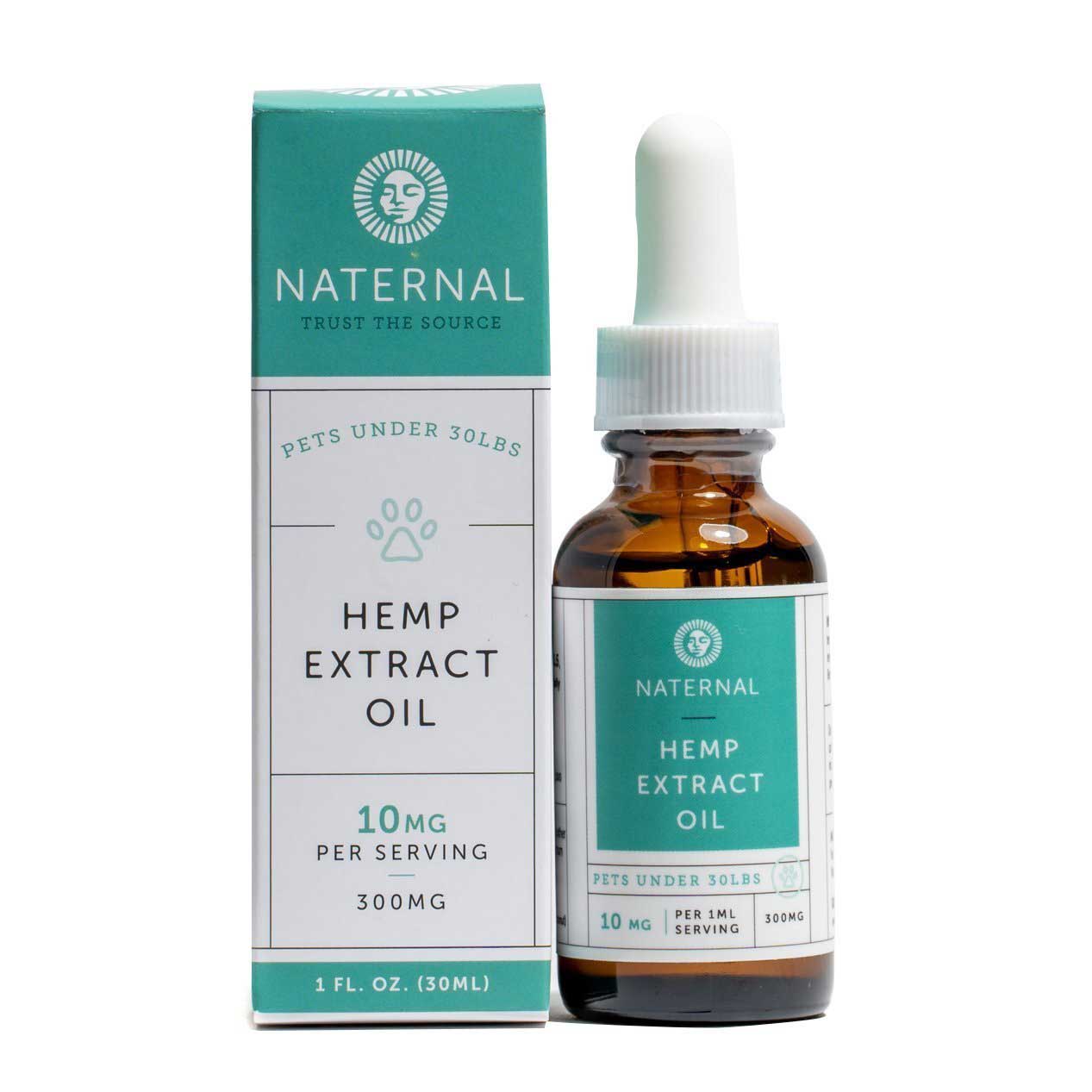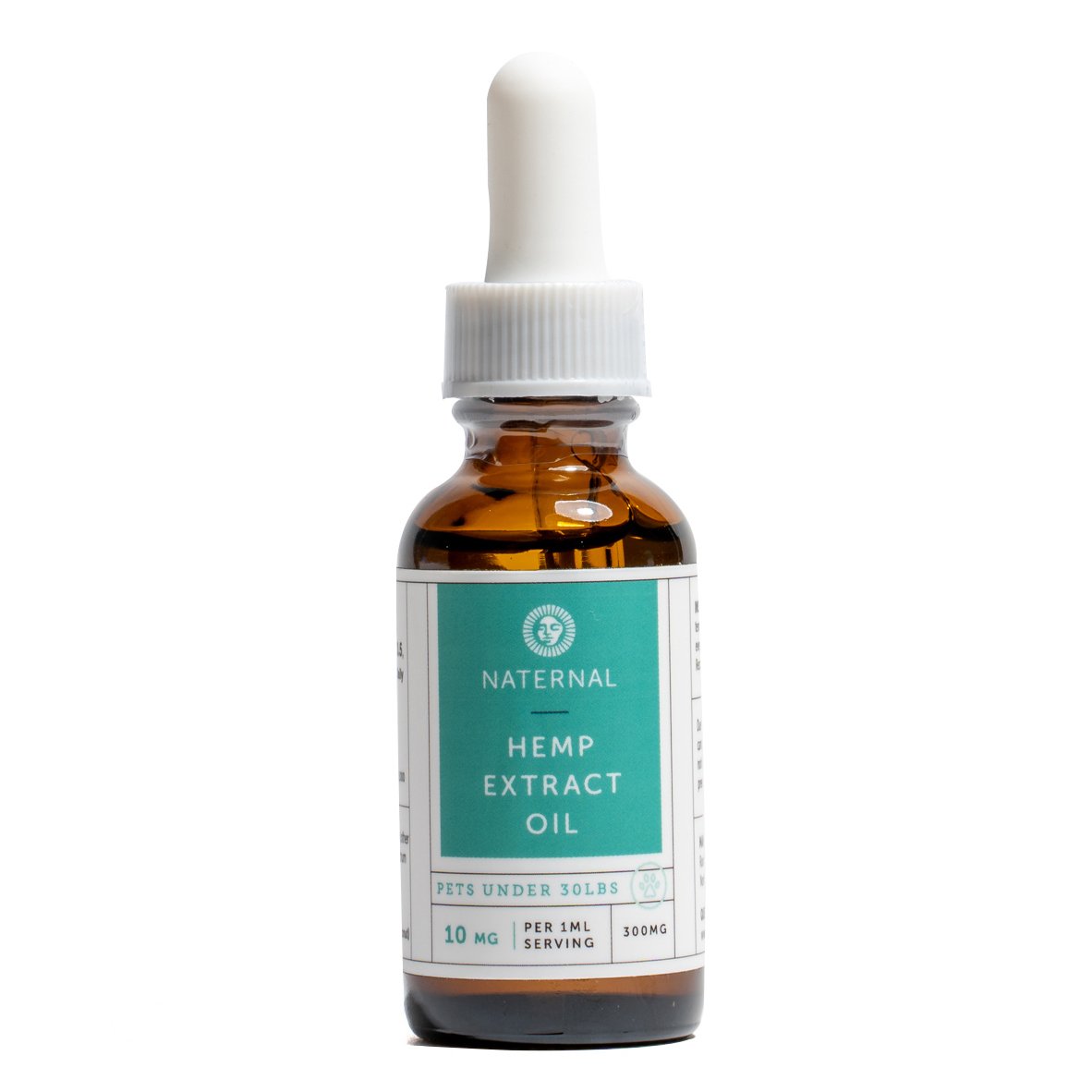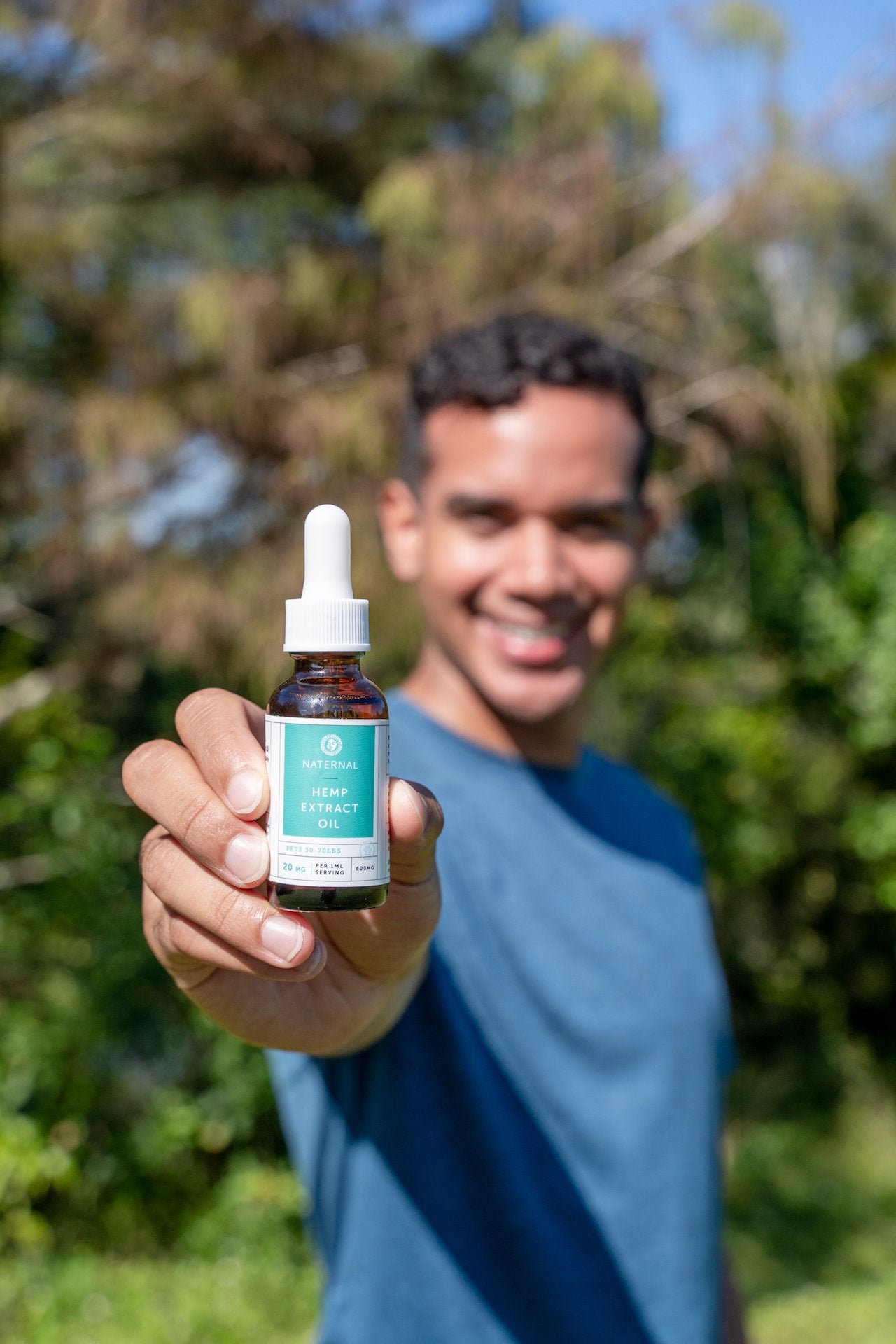 Pet Full Spectrum CBD Oil 300 MG
My Cats Said "No" to CBD
Neither cat would eat the food with the CBD mixed in. This is not the fault of the product. Cats do what they want, as every cat parent knows.
Pet CBD did not get
I have not got the Pet CBD order. Please get back to me. It was suppose to be with my other order but was not. So I be waiting to get the pet CBD.
Helped my Dog
Gave my 15 year old a new lease on life.
15 and still going strong
We started Pepper on CBD after we exhausted all the vet's prescription pain medications. She was still in such pain everyday we considered it might be time to help her cross the rainbow bridge. Started the CBD twice a day and she improved overnight. Now years later she is still going strong, she can hike 3 miles without complaint.
Thank you so much for the review! Pepper is precious!! We are so glad that a natural alternative has helped Pepper turn a new leaf.
-Naternal