Unlock Your Naternal Rewards.
Earn points when you sign up, follow our social channels, make purchases, review products, refer friends or celebrate special occasions. 100 points = $5 off.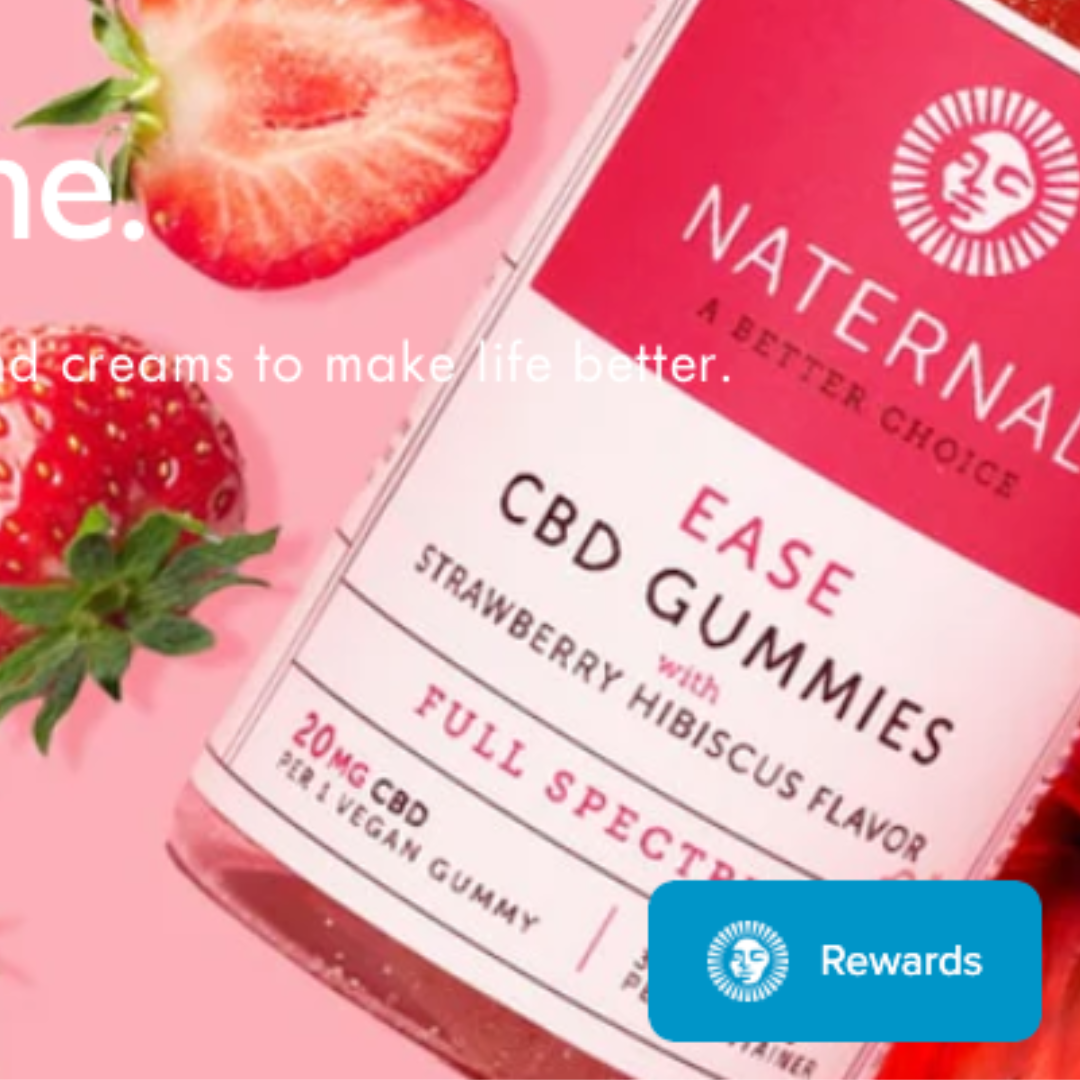 We've been saving your points for you!
Look for the Rewards button anywhere on our site to sign up. Log in to redeem your points and don't worry--we've been saving them for you.

Start Earning